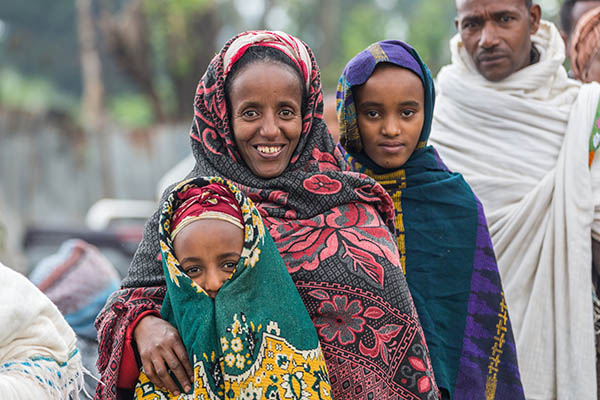 This new edition of Connections is all about you ...
Your prayers, support and partnership have meant so much. But even more important -- they're saving and transforming lives in the name of Jesus!
There's still so much work to be done. In fact, right now we're preparing for our next Jewish Voice Medical Outreach in Ethiopia taking place February 27 - March 8.
Any gift you're able to give by Friday, February 14, is sure to make a difference — both for today through practical medical help AND for eternity through the message of the Gospel.
Thank you again for your partnership!