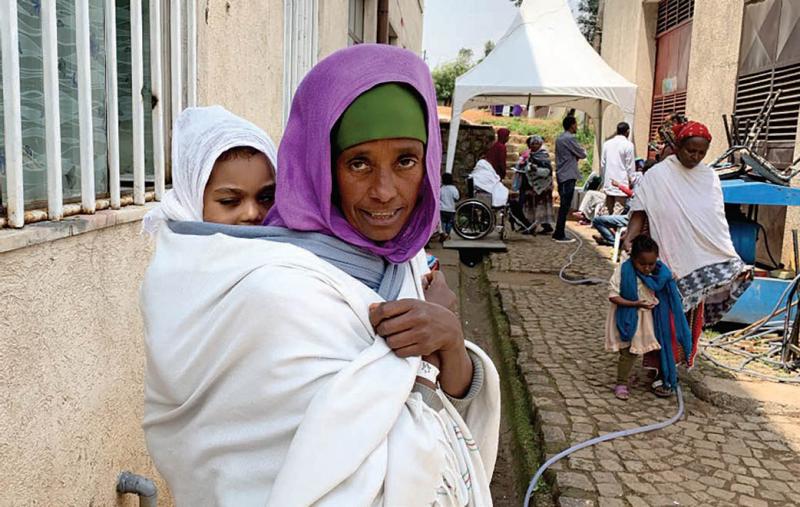 Provide healing, health and HOPE!
Jewish Voice Medical Outreach Clinics are a wonderful, powerful way to reach and support Jewish people (and their neighbors) with medical, eye and dental care.
Even more than that, these Clinics open the door to present the Gospel of Yeshua to Jewish people who have never heard the Good News of eternal life!
For just $30, you can make a life-changing impact on a Jewish person in need in Africa with:
Treatment for illness, disease and injury
Eye exams and eye surgeries to preserve sight
Repair of teeth for those in severe need and unable to eat
So please give now to bring healing, health and hope to a Jewish
person or their neighbor in need.