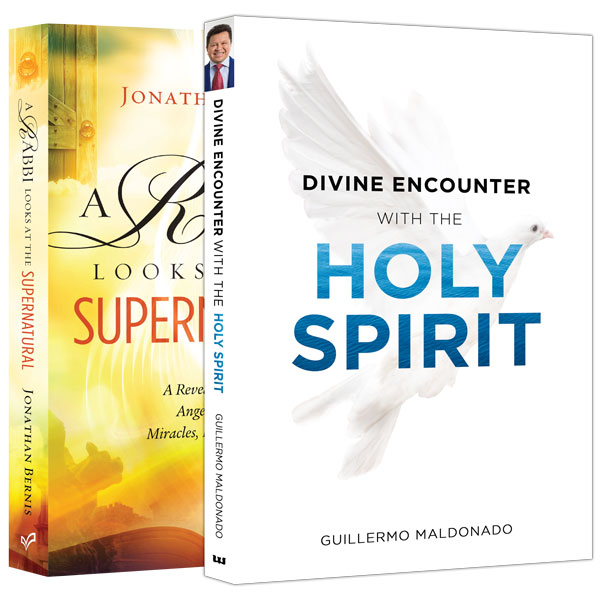 With your contribution of $40.00 or more
The Divine Encounter with the Holy Spirit Package #1942
This package includes:
Divine Encounter with the Holy Spirit (book)
A Rabbi Looks at the Supernatural (book)
---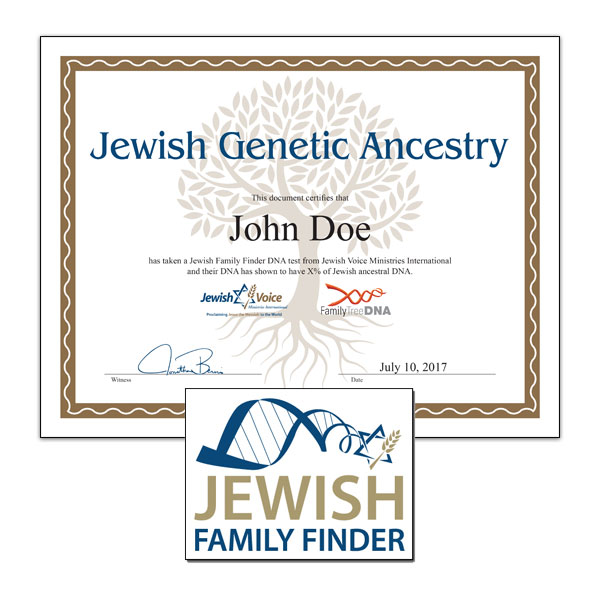 With your contribution of $149.00 or more
Jewish Family Finder DNA Kit #1918
Do you wonder if you might be Jewish? Discover your ethnic and geographic origins with the Family Finder DNA Kit. Created by Family Tree DNA, this analysis can also provide breakthrough to obstacles in finding unknown relatives. Family Finder offers powerful interactive tools to help trace your lineage through time and determine family connections. Everyone has a story. What's yours? With the world's most comprehensive DNA matching database discover your roots, connect the dots, and unlock your family history. You will also receive a decorative certificate presenting a summary of your results. Full results will arrive by email. If you would like to receive a printed copy of your full results, a $25 processing fee from Family Tree DNA applies.
---