Your gift has twice the impact with our $25,000 matching gift.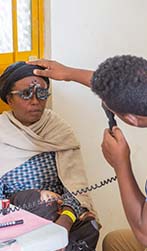 Just $30 provides eye care to a Jewish Voice Outreach patient - but with the blessing of a $25,000 Matching Gift, your donation will go twice as far. Those who need glasses or whose cataracts have completely taken their sight will be able to see again.
The impact of your gift will change
darkness to light
stumbling to safety
trepidation to confidence
joblessness to the ability to earn a living
isolation to a full life, and
a hollow void to the sight of grandchildren
So, please – give the gift of sight this #GivingTuesday. You'll make a powerful impact. And they'll see the difference you make!
Give the Gift of Sight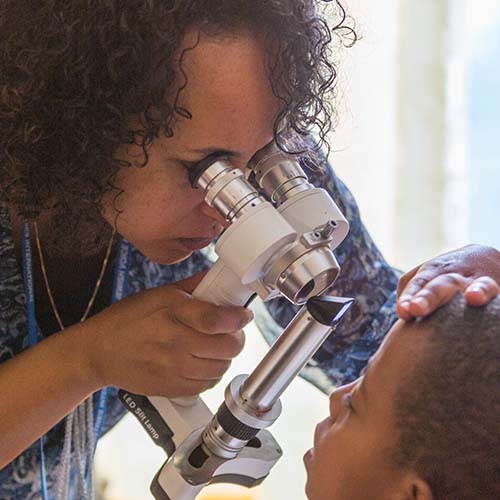 When you give to Jewish Voice this #GivingTuesday, you'll restore sight to someone blinded by cataracts – someone who longs to look into the eyes of the people they love.
"I can't wait to go home and see my wife. I haven't seen her in 15 years." That's what one man said after regaining his sight through the surgery he received in a Jewish Voice Medical Outreach Clinic.