---
Together we can give hope to hurricane survivors!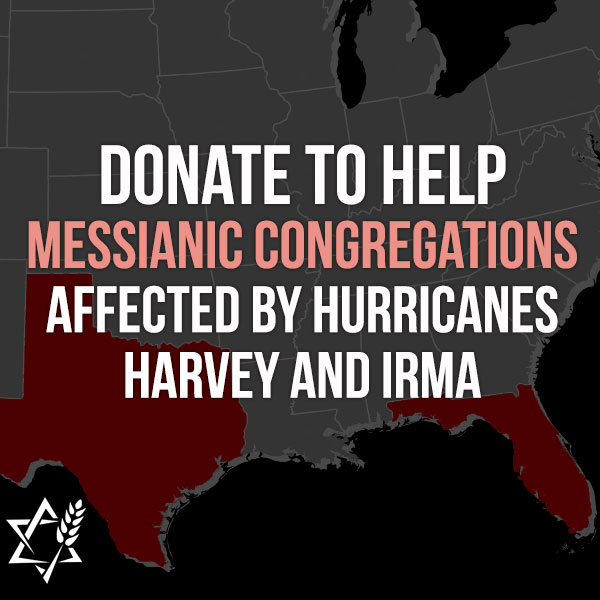 Hurricanes have caused unimaginable damage to Southeast Texas and South/Central Florida. We hurt with those who have suffered loss, but at the same time are thankful that so many are responding with great compassion. The needs, however, are still great.
Jewish Voice has partnered with Messianic Jewish Congregations in Florida and Texas to provide hope to those who have lost everything. I'm asking you to help us support these people in the affected areas.
We can't erase the horror of losing everything, but we can offer help and hope in the literal wake of the storm.
May God richly bless you,
Jonathan Bernis
---