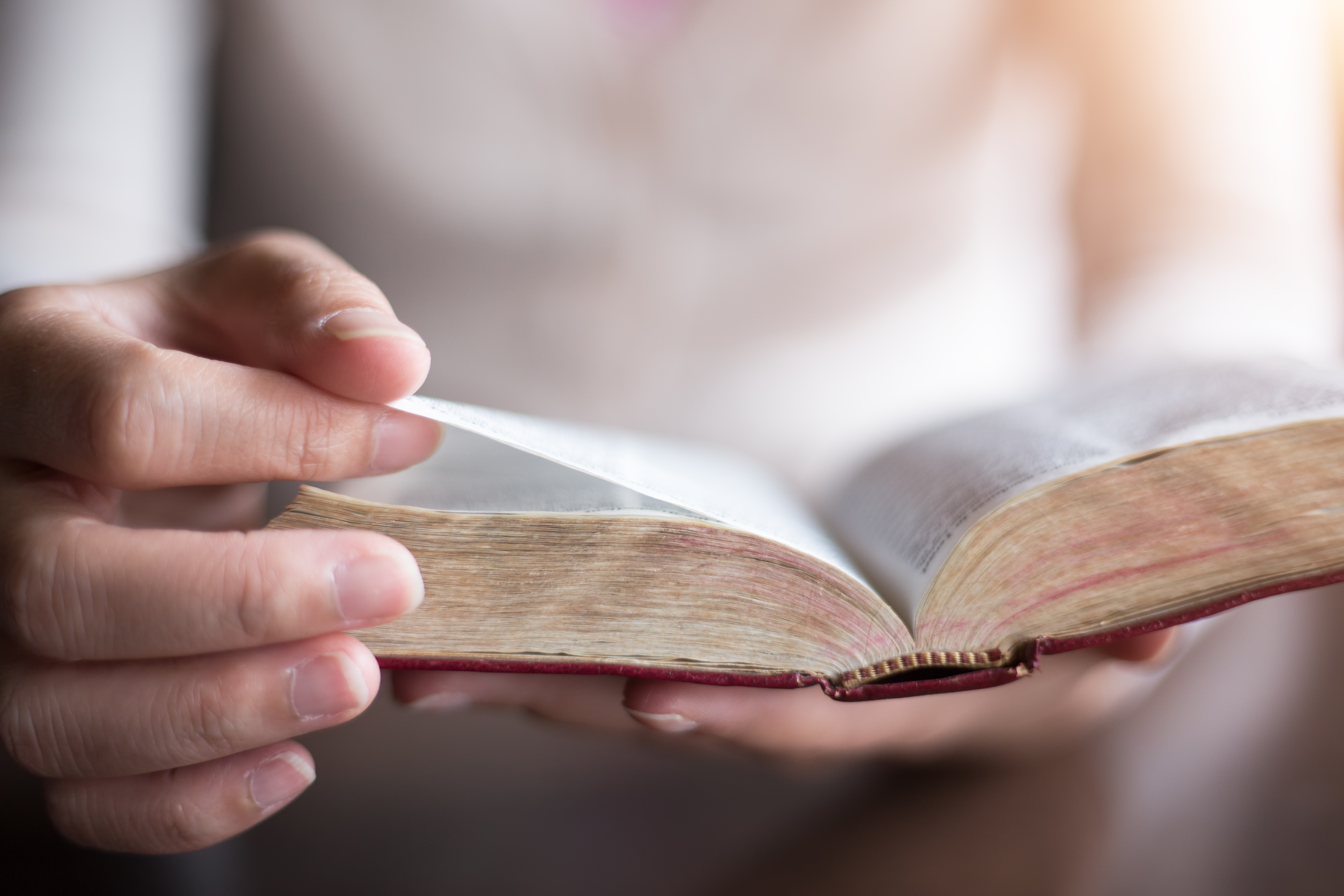 Grow Your Faith
Deepen your faith and understanding of God's Word when you grasp the Jewish context of the Bible.
Find what you're looking for
Search web pages, TV shows, podcast episodes and blog posts all in one place. Enter a search term to browse results from the entire Jewish Voice website.
Upcoming Jewish Holidays
Learn about the appointed times God set aside in the Bible. Explore the meaning, observance, and celebrations of these holy times.
Go Deeper
Discover more about Jesus, the Jewish Messiah, and also learn about Messianic Judaism, the "Lost Tribes," and the importance of Israel