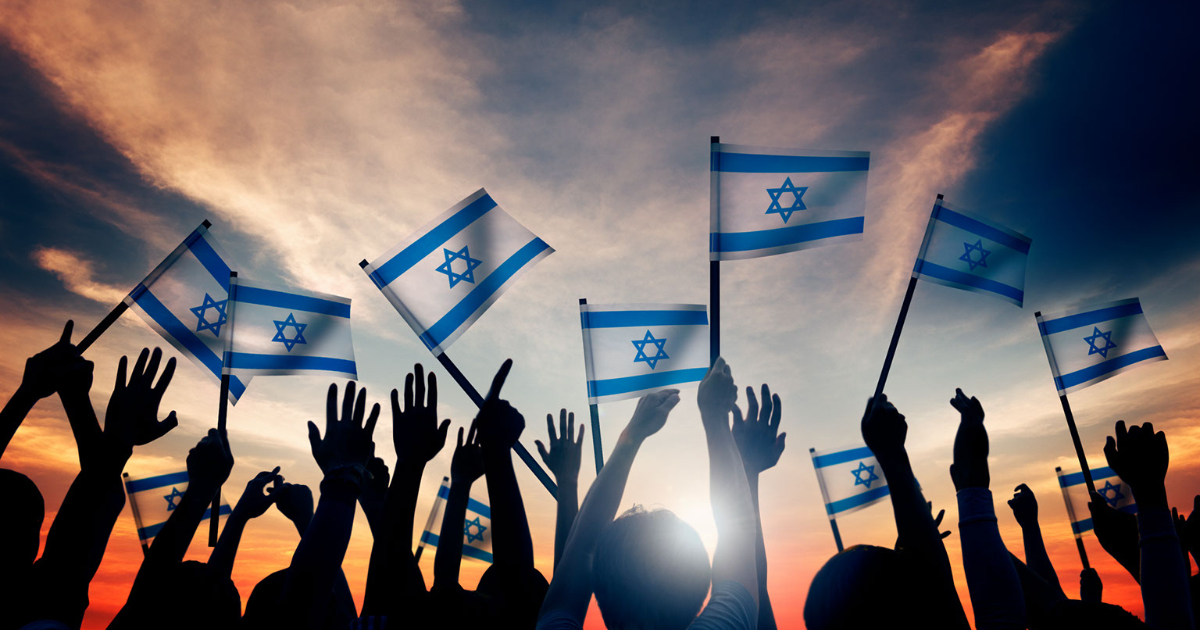 Celebrating 75 Years

of a Reborn Israel
While Israel continues to build and protect herself, her enemies have not ceased raising their voices against her. In a world that's prone to listening to whoever shouts loudest, it's one more reason why we must pray and do what we can so that the voice of support for Israel rises above the voices of those who hate her.
Stand with Israel!
Click the button below to request other Israel-related resources for your generous donation.