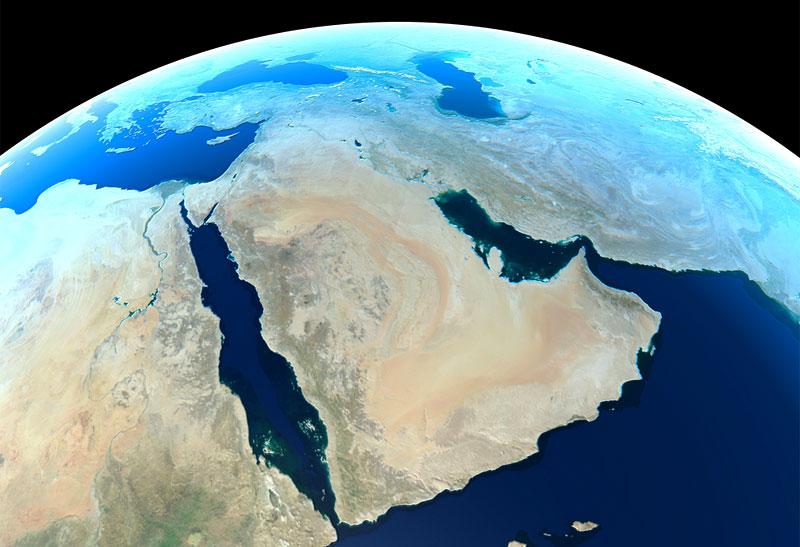 Worldwide persecution over the centuries has further scattered God's Chosen People to the four corners of the earth, causing many to hide their heritage and faith. Some were forced to convert, at least outwardly, to other religions. Many continued their faith and Jewish customs in secret, generation after generation. Populations of these dispersed tribes have been discovered in surprising places the world over including China, Ethiopia, India, Zimbabwe, Somaliland, Afghanistan, Nigeria, and more.
These "Lost Tribes of Israel" – spread throughout the earth and outwardly oppressed by the societies to which their ancestors dispersed – have maintained their Jewish identity against all odds. Historical Jewish customs, religious practices, and their own claims point to their Jewish roots. Modern DNA testing has confirmed that these pockets of dispersed people are indeed Jews.
Jewish Voice Ministries International has been involved in serving these peoples for more than two decades through our Medical Outreaches and discipleship and community-building work. If you'd like to have a first-hand look at our efforts, we invite you to order our inspiring photo book, The Lost Tribes of Israel.
Click here to learn about recent ministry outreaches to these tribes who have never been lost to God.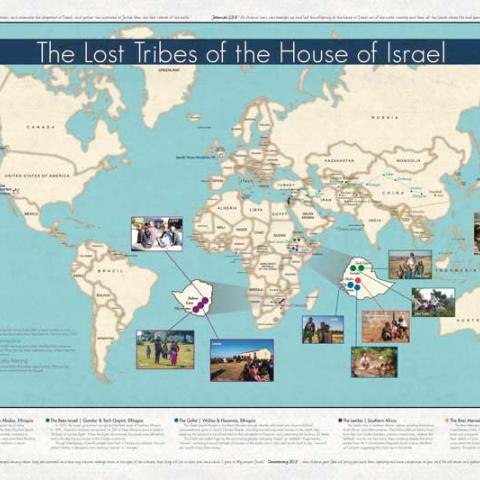 Get the "Lost Tribes" Map
Enjoy a fascinating and eye-opening reference guide to the miraculous rediscovery of Israel's "Lost Tribes" and Jewish Voice's efforts to reach and bless them—updated with the latest research and insights. (Makes a wonderful prayer reminder!)