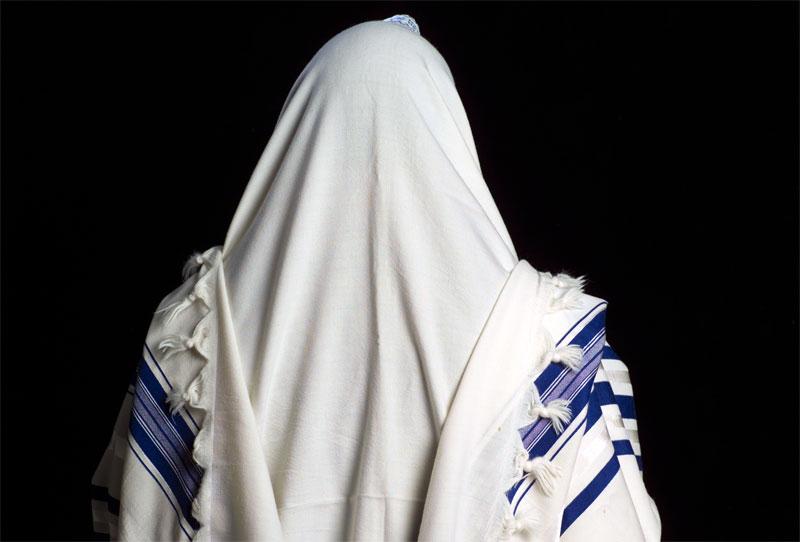 Some look at Yeshua as having transcended or finished with His earthly identity. They see Him only as spirit and believe His Jewish identity is, therefore, irrelevant. However, the Bible tells us that His work is not finished. According to Matthew 23:39, Yeshua must return, and this won't happen until the Jews recognize Him as King, Messiah of Israel, saying, "Blessed is He who comes in the name of the Lord!"
In Revelation 5, we see an amazing picture of Yeshua even before He returns. In it, He has retained His Jewish identity as He reigns in majesty in Heaven. He is proclaimed "the Lion of the tribe of Judah," "the Root of David," and "a Lamb" (Revelation 5:5-6). In this chapter, John is looking at his heavenly vision and weeping because no one is worthy to open the scroll. The elder identifies Yeshua – the Lion of the Tribe of Judah – as the One who is worthy. Yeshua, the Jew! John looks and sees Him as the Lamb of God!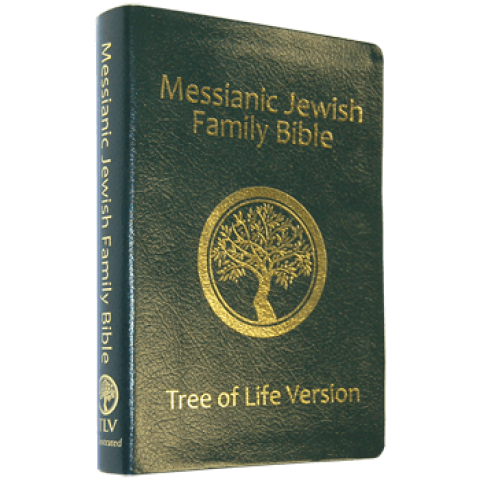 Get the Messianic Jewish Family Bible
The Messianic Jewish Family Bible is the first and only of its kind. This exciting new Bible translation unites Old and New Covenant with a consistent Hebraic perspective. 
In Revelation, we not only see a recognizable connection with Yeshua's Jewish heritage, but we also see a beautiful picture of His first coming as the Lamb of God who takes away our sin. Yeshua's first coming calls us to receive His gift of eternal life through faith in Him so that we may be prepared for His soon return as the Lion of Judah.
These lies about Yeshua and His Jewishness have hindered many Jewish People from coming to faith in their promised Messiah. To them, a "Jewish Christianity" is not possible. Lies about Jesus have obscured the fact that He is the Jewish Messiah prophesied to them in their Hebrew Scriptures. Persecutors of Jewish People have falsely claimed the name of Jesus Christ in their evil actions, and it has left a scar on Jewish hearts throughout the ages.
Pray with us that the eyes, ears, and hearts of Jewish People the world over will open to the truth about Yeshua. He is their Messiah, and there is no other way for them to reach their God. The God of Abraham, Isaac, and Jacob proclaimed that He would bring a new covenant to His People. The Messiah – Yeshua – ushered it in. Please join us in praying that these lies are dispelled and that His People will recognize Him with shouts of "Blessed is He who comes in the name of the Lord!"