Overcoming opposition, accomplishing heroic things and sometimes achieving miraculous results on our Medical Outreaches are possible only because of your generous support.
We truly mean it when we say you are one of our heroes when you join with Jewish Voice and give to provide care for impoverished Jewish people.
---
Thank you for your partnership!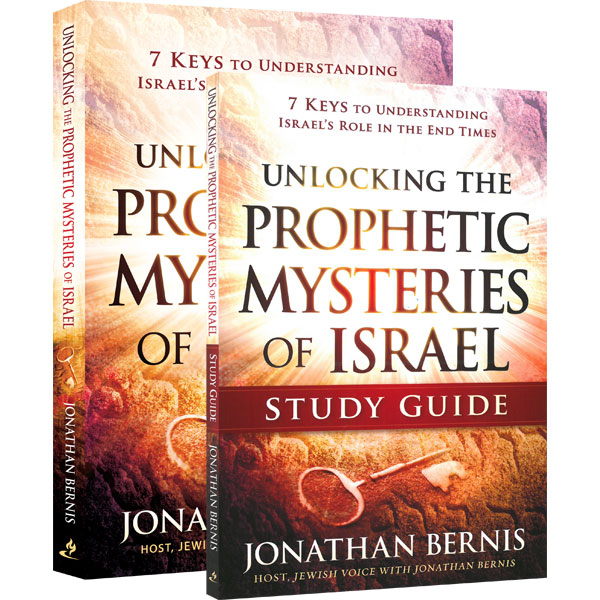 With your contribution of $40.00 or more
Unlocking the Prophetic Mysteries of Israel Package #1955
This package includes:
Unlocking the Prophetic Mysteries of Israel (book)
Unlocking the Prophetic Mysteries of Israel Study Guide
---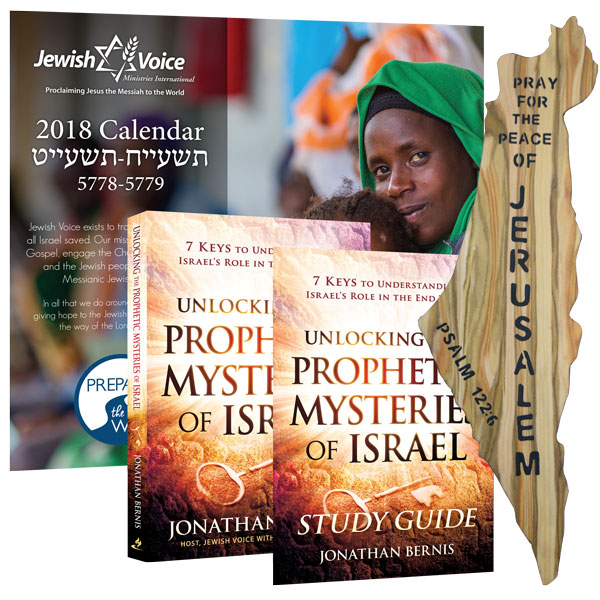 With your contribution of $90.00 or more
Pray for Israel Olivewood Wall Piece Package #1956
This package includes:
Pray for Israel Olivewood Wall Piece
2018 Jewish Voice Wall Calendar
Unlocking the Prophetic Mysteries of Israel (book)
Unlocking the Prophetic Mysteries of Israel Study Guide
---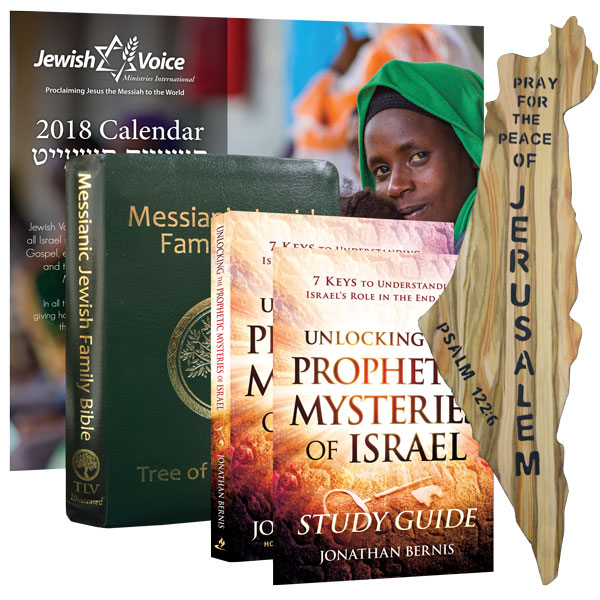 With your contribution of $250.00 or more
Messianic Jewish Family Bible Package #1957
This package includes:
Messianic Jewish Family Bible
Pray for Israel Olivewood Wall Piece
2018 Jewish Voice Wall Calendar
Unlocking the Prophetic Mysteries of Israel (book)
Unlocking the Prophetic Mysteries of Israel Study Guide