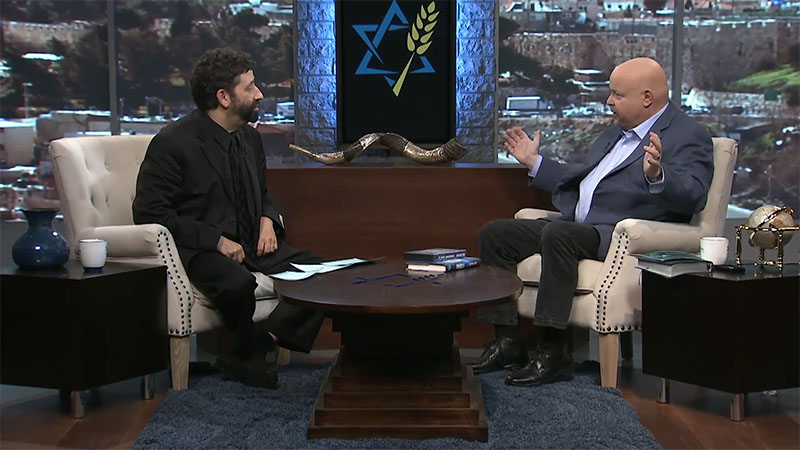 Get your copy of "The Oracle" and discover the amazing secret of the ages...and the mystery of your life!

Jonathan Cahn, New York Times best selling author of, The Harbinger, The Mystery of the Shemitah, The Book of Mysteries, and The Paradigm, now brings us The Oracle, as he opens up the Jubilean mysteries and a revelation so big that it lies behind everything from the rise, as well as the fall of nations and empires (even America), to the current events of our day, to the future, end-time prophecy, and so much more.
Is it possible for an ancient prophecy and a mysterious ordinance given in a Middle Eastern desert over three thousand years ago be working today in the events of our day?
Could some of the most known people of modern history and actual current events be secretly linked to this mystery-even a modern president of the United States?
Could this ancient revelation pinpoint the events of our current times down to the year, month, and day of their occurring?
Could these manifestations now be altering-the course of world events?