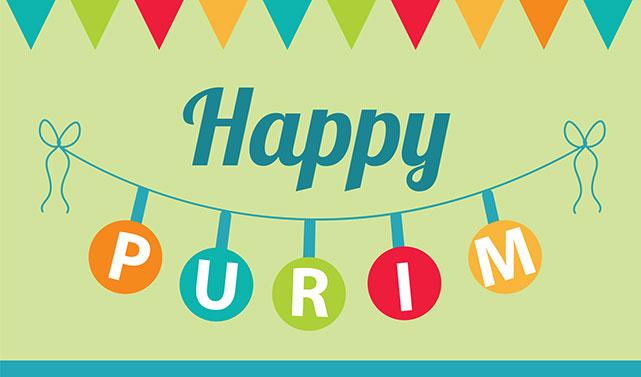 Rejoice!
He is my lovingkindness, my fortress, my strong tower, and my deliverer.
– Psalm 144:2 TLV
In ancient days, God prepared the way to rescue the Jewish people from annihilation when He elevated Esther, a young Jewish maiden living under foreign rule, to royal status "for such a time as this."
At Purim, we rejoice in the God of deliverance!
Wishing you great joy at Purim
As we celebrate God's faithfulness to deliver His people at Purim, we also Thank Him for His grace and power to redeem us eternally through Messiah Yeshua (Jesus). We are grateful for the many ways He has met us personally with deliverance, favor and blessing.
Rejoice in the Lord always – again I will say, rejoice!
– Philippians 4:4 TLV
Want to know more about Purim? Read the whole story, learn fun ways to celebrate and download our free Purim infographic at jvmi.org/purim.