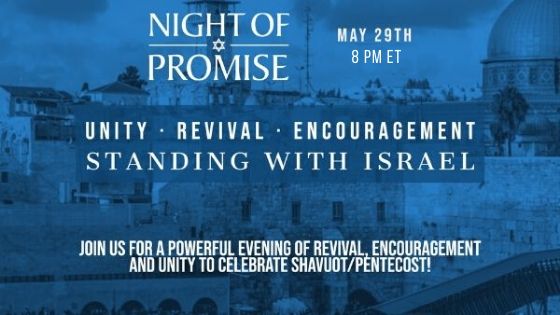 We have an exciting lineup of musical artists, pastors, and ministry leaders – coming together to encourage you with messages of God's faithfulness, hope and vision. Be a part of it all and join us for this extraordinary Night of Promise!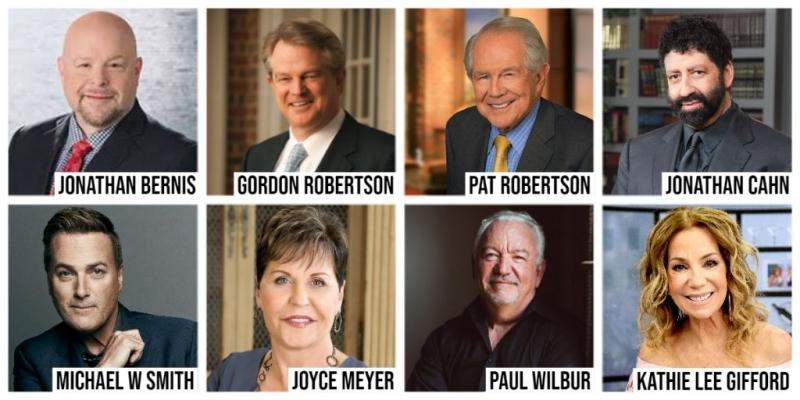 Guests include Jenn Johnson of Bethel Music, Aaron Shust, Tim Ross, Mike Huckabee, Chris Hodges, Sid Roth, David Brickner of Jews for Jesus, Shae Wilbur, Maurice Sklar, Marty Goetz, Paula White, Miqedem, and many more!
Tell Your Friends
Night of Promise is going to be a fantastic evening of encouragement, unity, and revival - don't keep it to yourself! Share one of the posts below on social media and invite your friends and family to be a part of this incredible event.