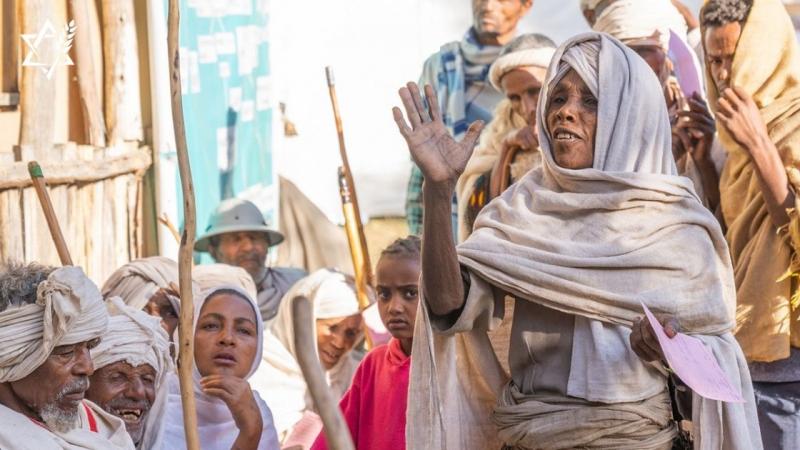 With just two weeks left in 2020, I'm praying you are able to reply right away.
It's been quite a year, but God has carried us through the challenges of the coronavirus pandemic and quarantine. He has brought blessings — including historic peace deals for Israel with Arab countries. And I believe in all that is happening, God is showing us the End Times are near.
I feel greater urgency to fulfill our vision "to transform lives and see all Israel saved." Please partner with us one last time in 2020 with your best gift of the year by December 31.
Your response will help us enter the new year ready to respond to all the needs God puts before us — from Outreaches in Africa to our ongoing efforts to support Jewish people in Israel.