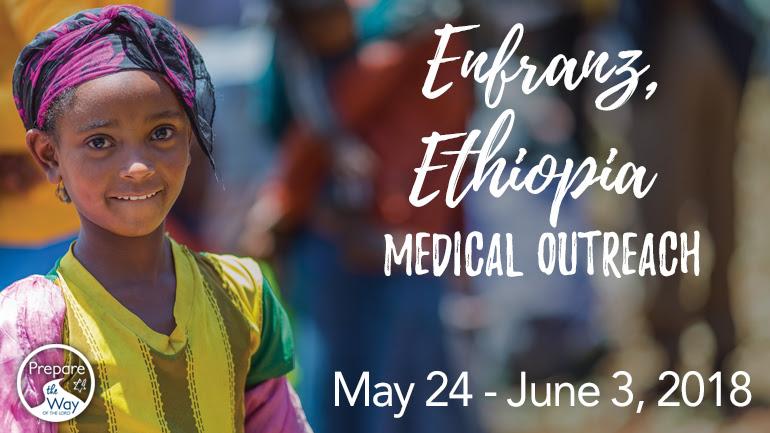 Time is running out to use your gifts and talents to help transform the lives of Jewish people in Enfranz, Ethiopia.
Jewish Voice's weeklong Medical Outreaches provide medical aid and spiritual care to thousands of people in poverty-stricken African Jewish communities. The only time many of these people will see a medical professional all year will be during our Outreach Clinics.
You could be a part of bringing critical medical care to these suffering people, as well as the life-changing Good News of Yeshua (Jesus), but only if you act now.
The payment and medical credential deadlines for the May Outreach are approaching fast. We need to hear from you before March 29.
Not sure you want to join? Watch this short video to see how the Outreaches change lives.
For more details about the May Medical Outreach in Enfranz, click the button below.