Speaking Engagements
Connect your congregation or church to one of our JVMI Speakers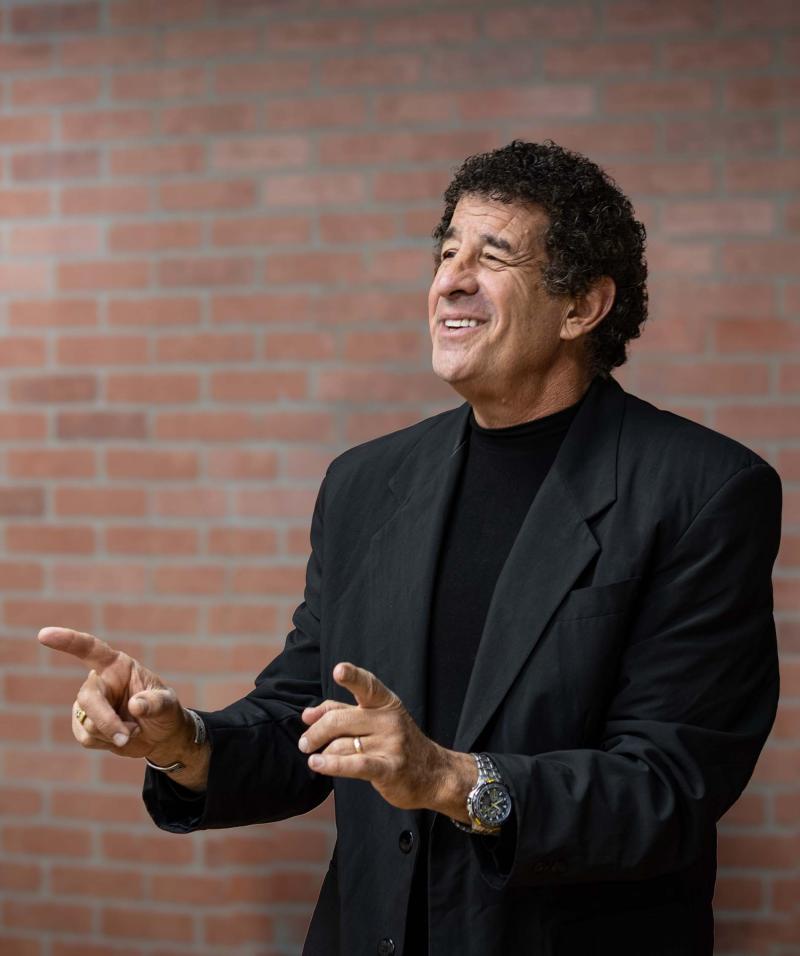 Discover Exciting Aspects of Faith in Jesus
JVMI Speakers offer doctrinally sound, unique and insightful presentations expounded on Scripture from the Jewish context it was written in. We strengthen, encourage and inspire Believers by helping them discover the Jewish roots of faith in Jesus as revealed in God's Word and equipping them to share the Gospel with Jewish people.
If you are a pastor or congregation leader, request a JVMI Speaker today!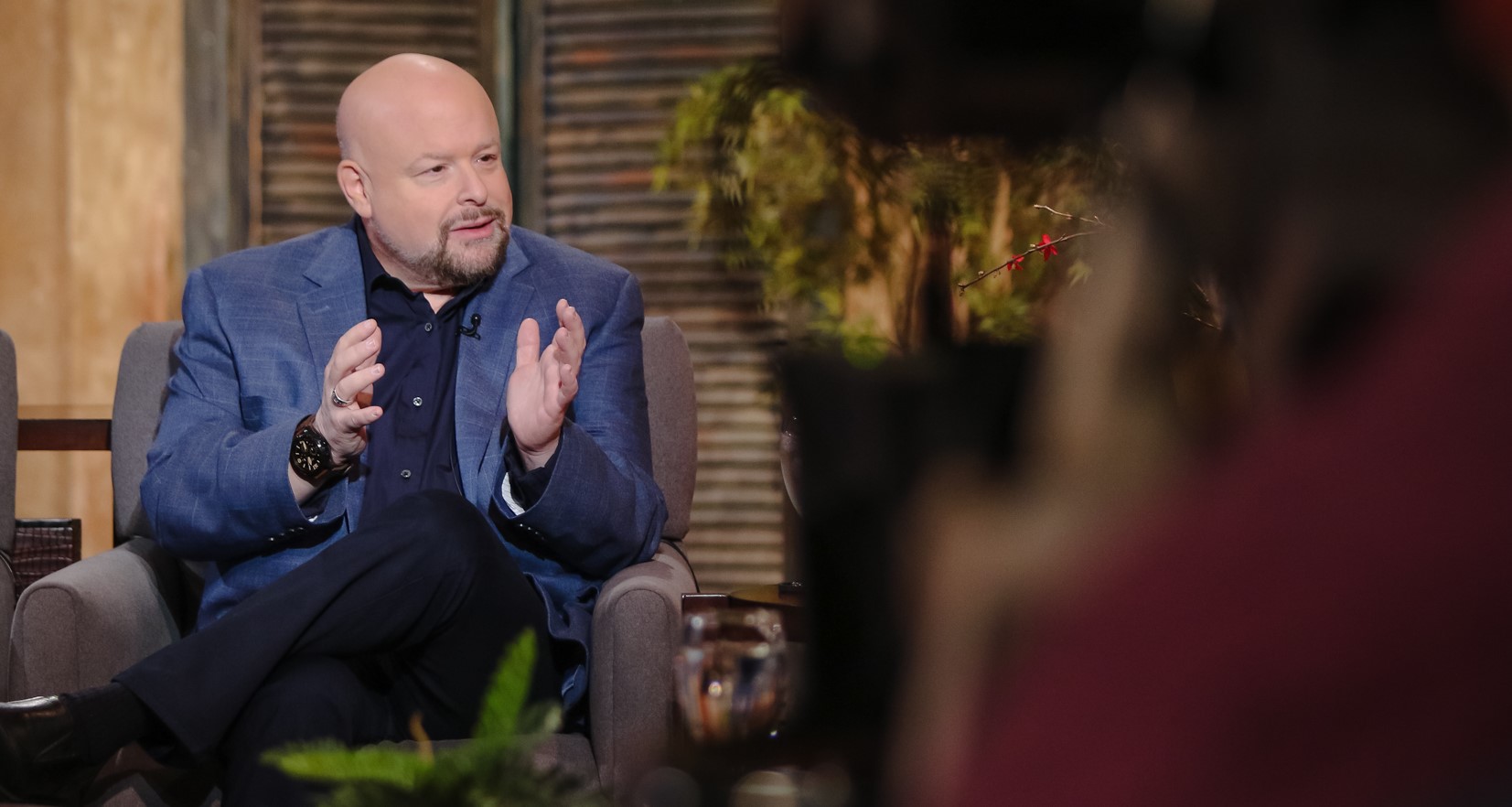 Thank you! A member of our team will be in contact with you shortly.