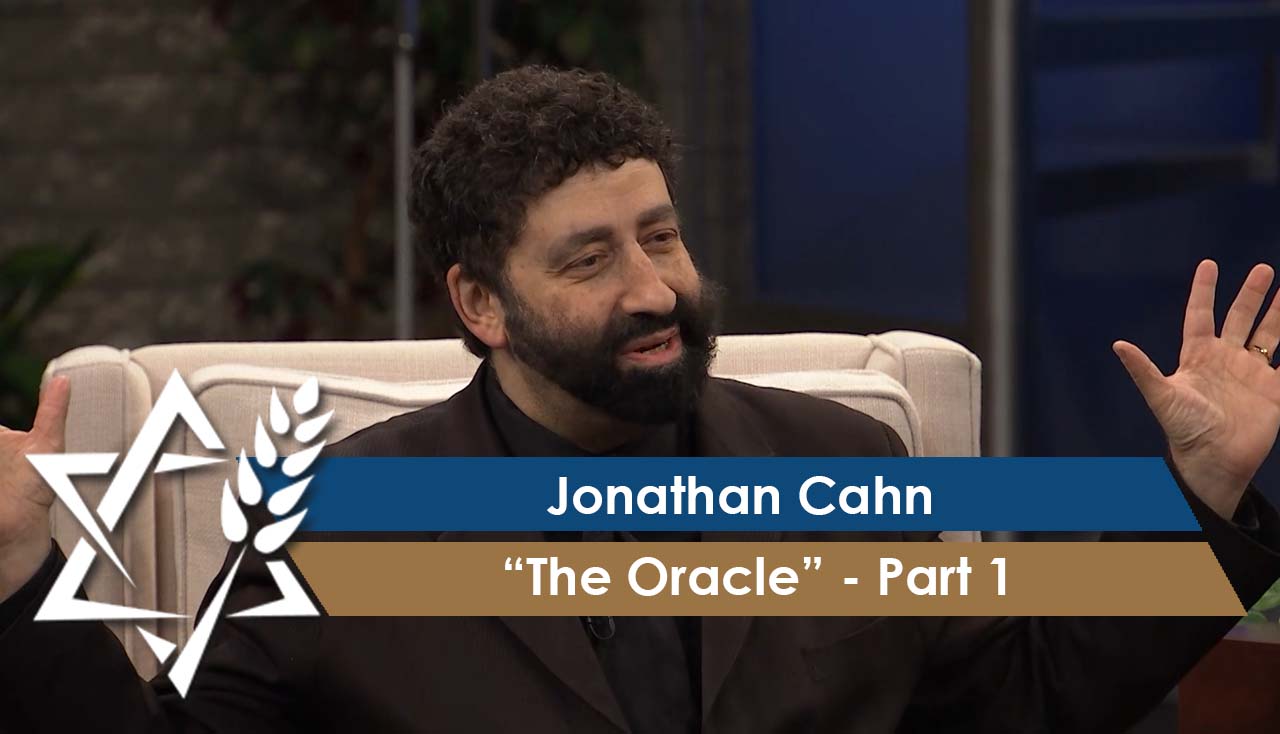 Jonathan Cahn | The Oracle Pt. 1
September 2 - 8
Could an ancient prophecy and a mysterious ordinance given in a Middle Eastern desert more than 3,000 years ago be determining the events of our day? ... New York Times bestselling author Jonathan Cahn joins Rabbi Jonathan Bernis to unveil his latest book, The Oracle. You'll learn about the fascinating Jubilean mysteries uncovering a revelation so big that it lies behind everything from the rise and fall of empires and nations (even America), to events of modern times and prophecies of what's yet to come. Join Rabbis Bernis and Cahn as they discuss the stunning truth that lies behind End‐Time prophecy and the mystery of the end of the age. Jonathan Cahn is a Messianic Jewish pastor and biblical scholar. He leads Hope of the World Ministry and is a four-time New York Times best-selling author.
---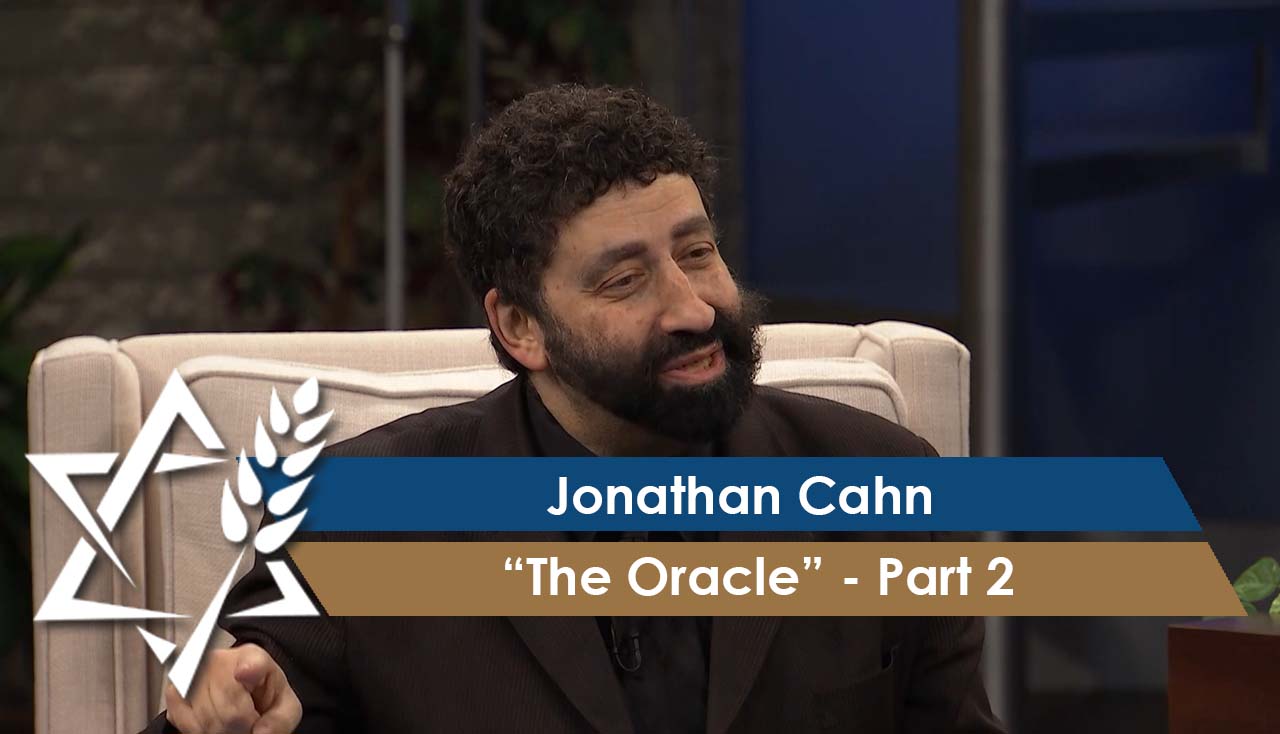 Jonathan Cahn | The Oracle Pt. 2
September 9 - 15
Could an ancient revelation pinpoint the events of our modern times down to the year, month and day of their occurring?... Rabbi Jonathan Bernis welcomes back bestselling author, Jonathan Cahn to continue their compelling conversation about the mysteries revealed in The Oracle, Cahn's latest book. Join them as they discuss ancient scrolls containing appointed words that have determined the course of world history from the onset of modern times to the present day. This discovery unlocks secrets surrounding world events and figures from Mark Twain to Moses, King Nebuchadnezzar to Donald Trump, the fall of empires to the rise of America and more. Prepare to be blown away by the keys that unlock seven amazing mysteries behind life-changing End-Time prophecies.
---
Jonathan Cahn | The Oracle Pt. 3
September 16 - 22
Rabbi Bernis continues his discussion with Jonathan Cahn about The Oracle, Cahn's latest book revealing the mysteries of the past and what lies ahead in End-Time prophecy.... The Oracle takes readers on an epic journey to uncover ancient revelations linked to some of the most famous people of modern times, pinpoint events of our day and expose a master plan affecting the entire word and altering the course of history. Join Rabbis Bernis and Cahn as they conclude their conversation about the exciting mysteries of The Oracle.
---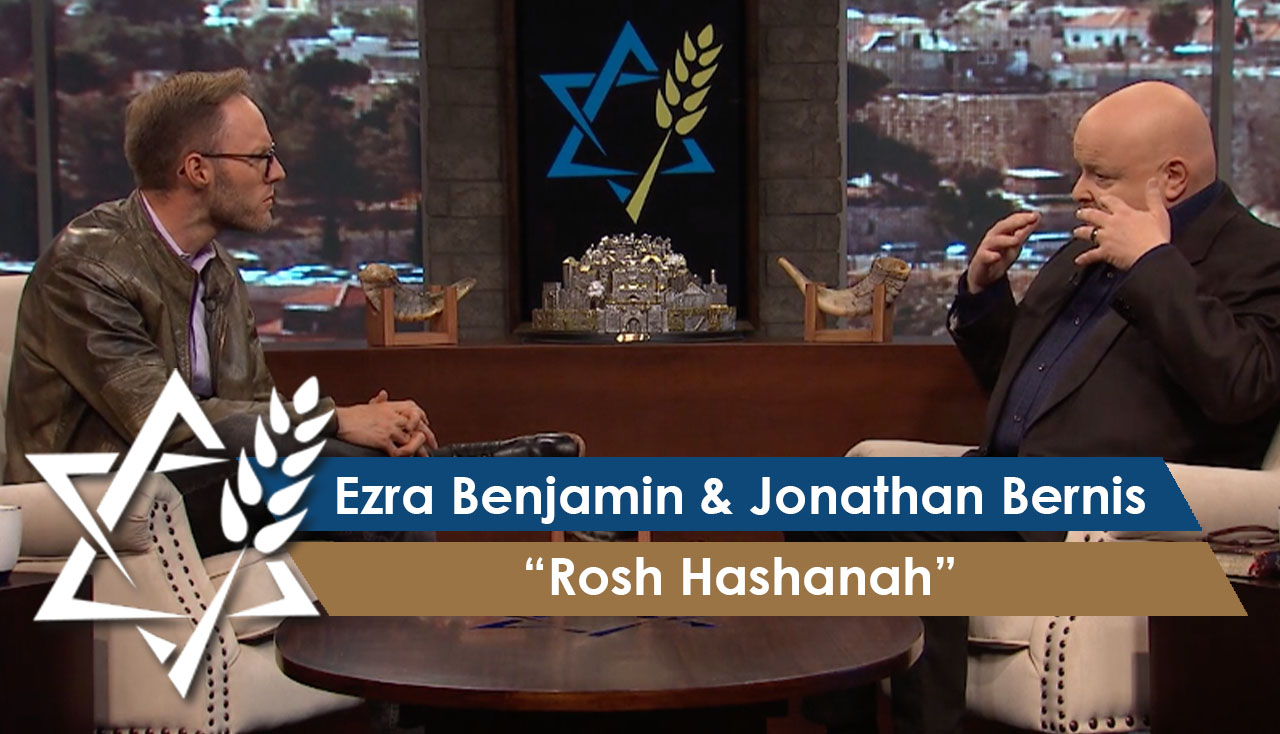 Jonathan Bernis & Ezra Benjamin | Rosh Hashanah
September 23 - 29
Discover what the first of the Jewish Fall Feasts – Rosh Hashanah – means to you as a Believer. ... Rabbi Jonathan and Ezra reveal how the Fall Feasts are not merely Jewish holidays but are also prophetic events relevant to the whole world. Learn how the Feasts of the Old Testament provide a backdrop for Christians and Jewish people alike to understand the full significance of what Yeshua (Jesus) has done for us. See how the Christian and Jewish celebrations together create a divine universal calendar. Find out why Rosh Hashanah is also called the Feast of Trumpets and why the shofar is an important instrument of worship. Ezra Benjamin is the Vice President of Global Outreach at Jewish Voice Ministries International.
---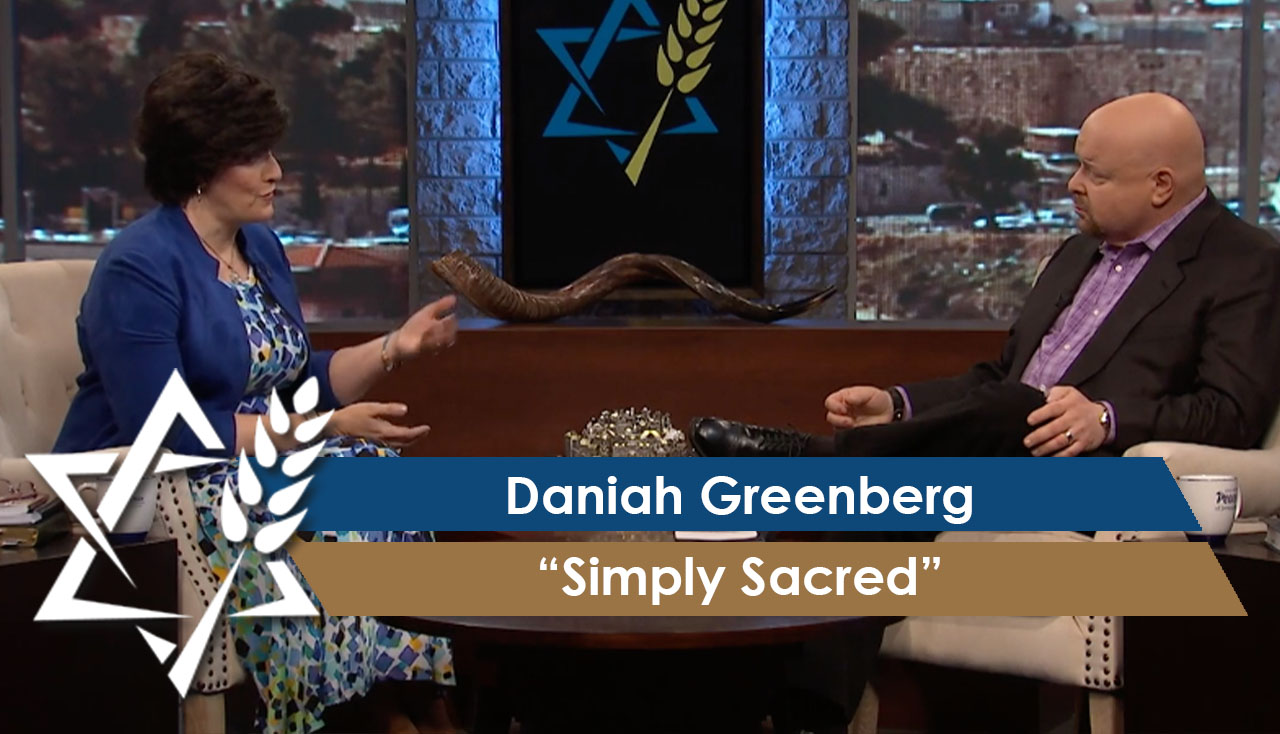 Daniah Greenberg | Simply Sacred
Sept. 30 - Oct. 6
From brokenness to joy – Daniah Greenberg shares her personal story of how God transformed her life.... Discover seven truths to jumpstart your faith as Daniah shares from her new book, "Simply Sacred" and reveals the fuel to igniting an exciting spiritual momentum that will change your life. You'll be inspired as you learn how God can rewrite your own story with hope and purpose. Daniah Greenberg is the president of Tree of Life Bible Society.
---