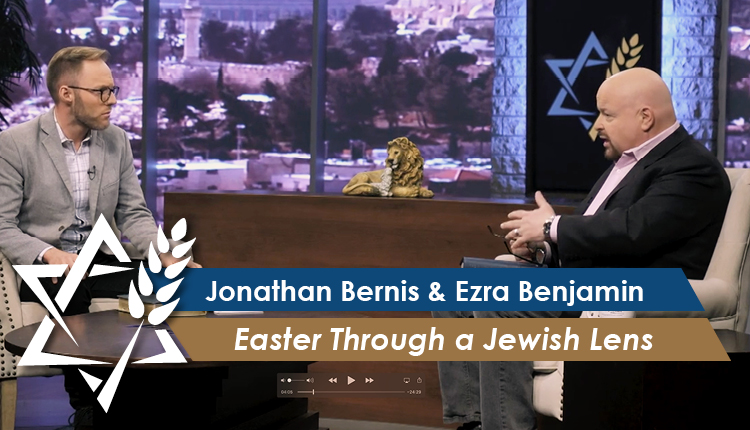 Jonathan Bernis and co-host Ezra Benjamin
Easter through a Jewish Lens
March 29 - April 4
Join Jonathan Bernis and Ezra Benjamin for an exploration of the Jewish context of Easter week that will make Easter more meaningful to you than ever before. You'll see how Jesus' suffering, trial,... crucifixion and resurrection fulfilled detailed Bible prophecies about the Messiah. Gain fascinating insight into the famous painting of "The Last Supper" by Leonardo DaVinci, and discover the important difference between Easter and Passover. See why the resurrection is the cornerstone of our faith.
---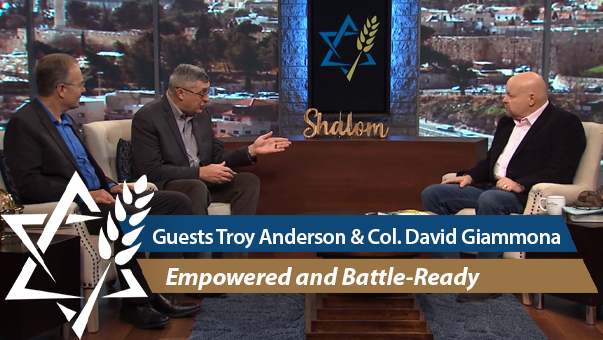 Troy Anderson joins Jonathan Bernis
Empowered and Battle-Ready
April 5-11
God has equipped and empowered you through the Holy Spirit. Troy Anderson joins Rabbi Jonathan Bernis to share how to develop and strengthen your faith so that you are "battle-ready" to face the... growing darkness as we move closer to the end of the age. You'll learn the importance of studying the Scriptures and training in the weapons of spiritual warfare. You'll be encouraged that, as the End Times draw nearer, you have been gifted by the Holy Spirit to empower you. Troy Anderson is a Pulitzer Prize-nominated investigative journalist and bestselling author.
---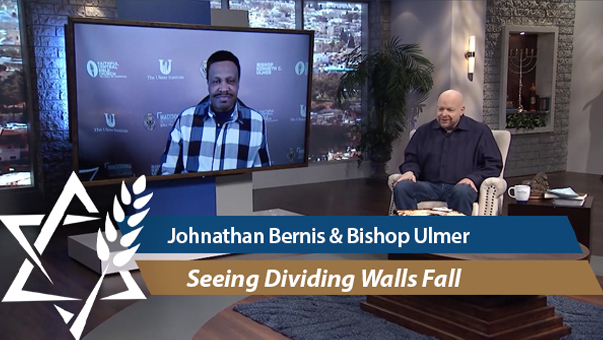 Bishop Kenneth Ulmer joins Jonathan Bernis
Seeing Dividing Walls Fall
April 12-18
The ethnic walls of racism and anti-Semitism – can we really see them fall down? Bishop Ulmer says, "Yes!" He joins Jonathan Bernis to discuss the racial climate in the U.S. and how we can see the healing... of our land. You'll gain deeper insight into things that divide and how important our relationships are to the Kingdom of God. You'll come away encouraged over how to work toward love and unity. Bishop Ulmer is senior pastor of Faithful Central Bible Church in Los Angeles and the presiding bishop over Macedonia International Bible Fellowship, an association of pastors ministering in Africa and the U.S.
---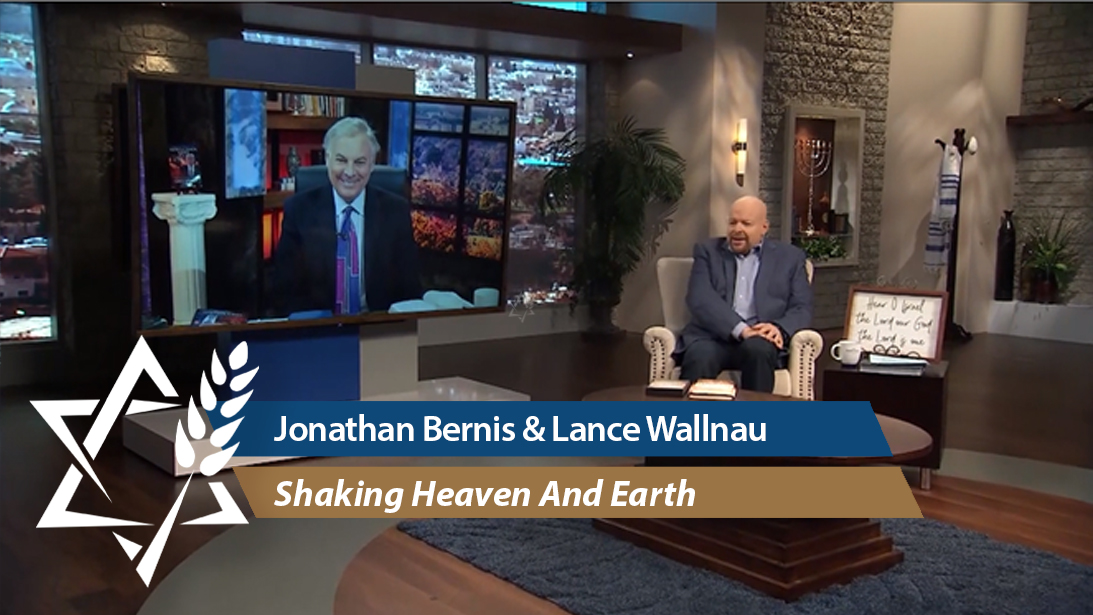 Lance Wallnau joins Jonathan Bernis
Shaking Heaven and Earth
April 19-25
We've come through a difficult time. Political unrest, racial division and economic uncertainty have all contributed to a challenging season. Lance Wallnau joins Jonathan Bernis to talk about how God seems... to be shaking things up in the world and our response as Believers. Discover the hope we have in knowing that, through the shaking, God will pour out His glory. Lance Wallnau is an author, strategist and compelling communicator. He is a Truth & Liberty Coalition board member and currently directs the Lance Learning Group, a strategic teaching and consulting company.
---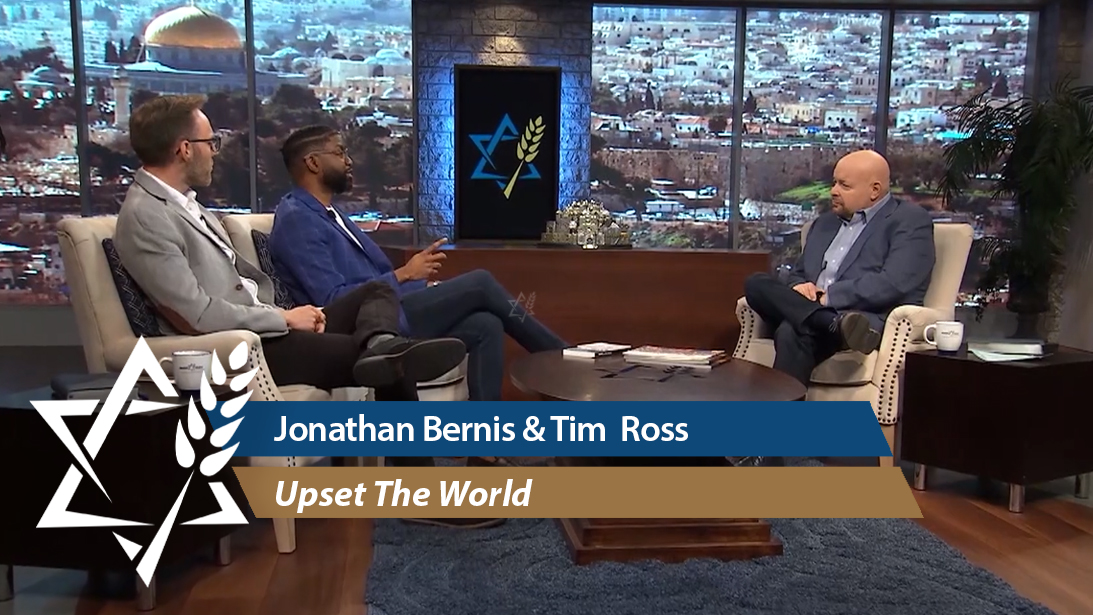 Tim Ross joins Jonathan Bernis
Upset the World
April 26 - May 2
Jesus prayed that we, His followers, would be one. How do we unite? Pastor Tim Ross joins Jonathan Bernis to discuss Believers' calling to uniting as one through a higher bond than culture, ethnicity or... race. Discover the difference between reconciliation and resolution and how one is a pipe dream, and one is achievable in Messiah. Tim Ross is an author and international speaker. He and his wife, Juliette, are lead pastors of the multi-ethnic, multi-generational Embassy City Church in Irving, Texas.
---