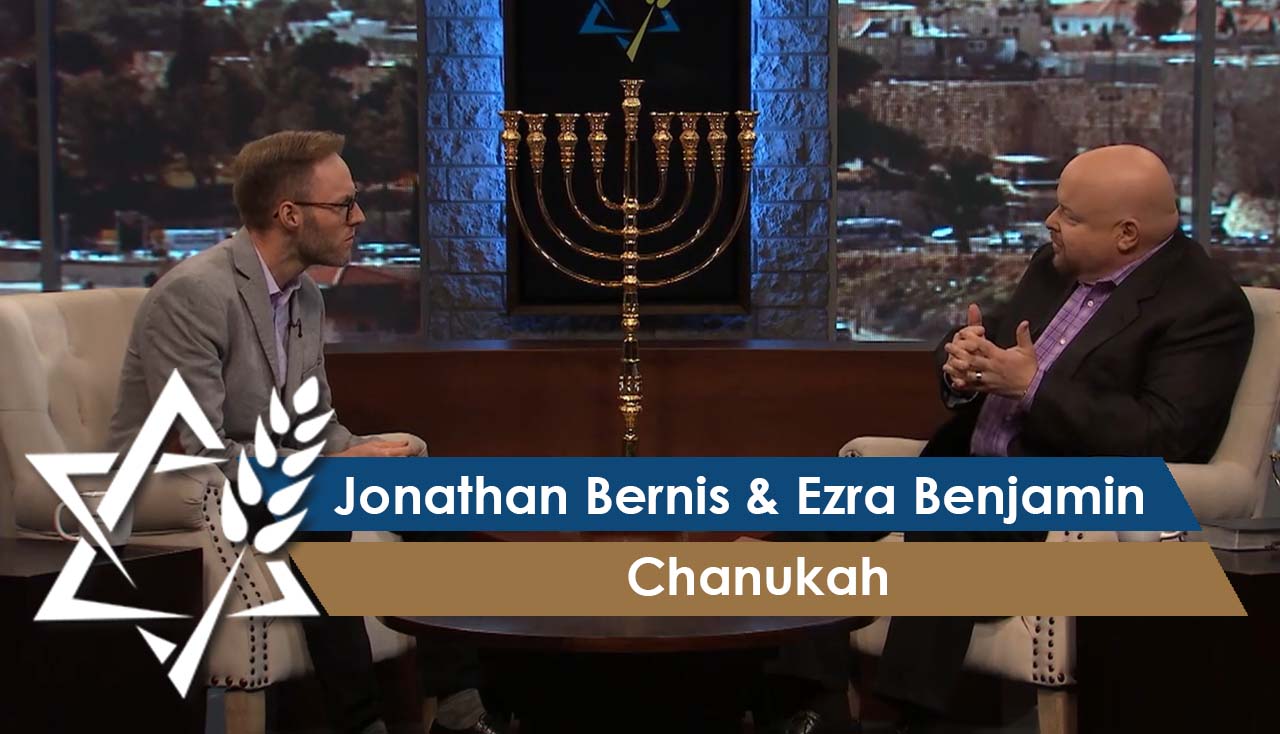 Jonathan Bernis & Ezra Benjamin | Chanukah Teaching
December 2 ‒ 8
Is Chanukah the Jewish alternative to Christmas? Discover what Chanukah is about and how this Jewish holiday applies to every Believer in the living God. Ezra Benjamin joins Rabbi Jonathan Bernis to... answer compelling questions that many Believers have surrounding Chanukah and the historical books of First and Second Maccabees. Find out the direct correlation between the observance of Chanukah and our relationship with the Messiah of Israel, Jesus. Learn the difference between a menorah and a chanukiah, and see why this season is a perfect opportunity to rededicate your life to Lord. Receive tips to help you engage in this Festival of Lights alongside Christmas for a holiday season you'll never forget.
---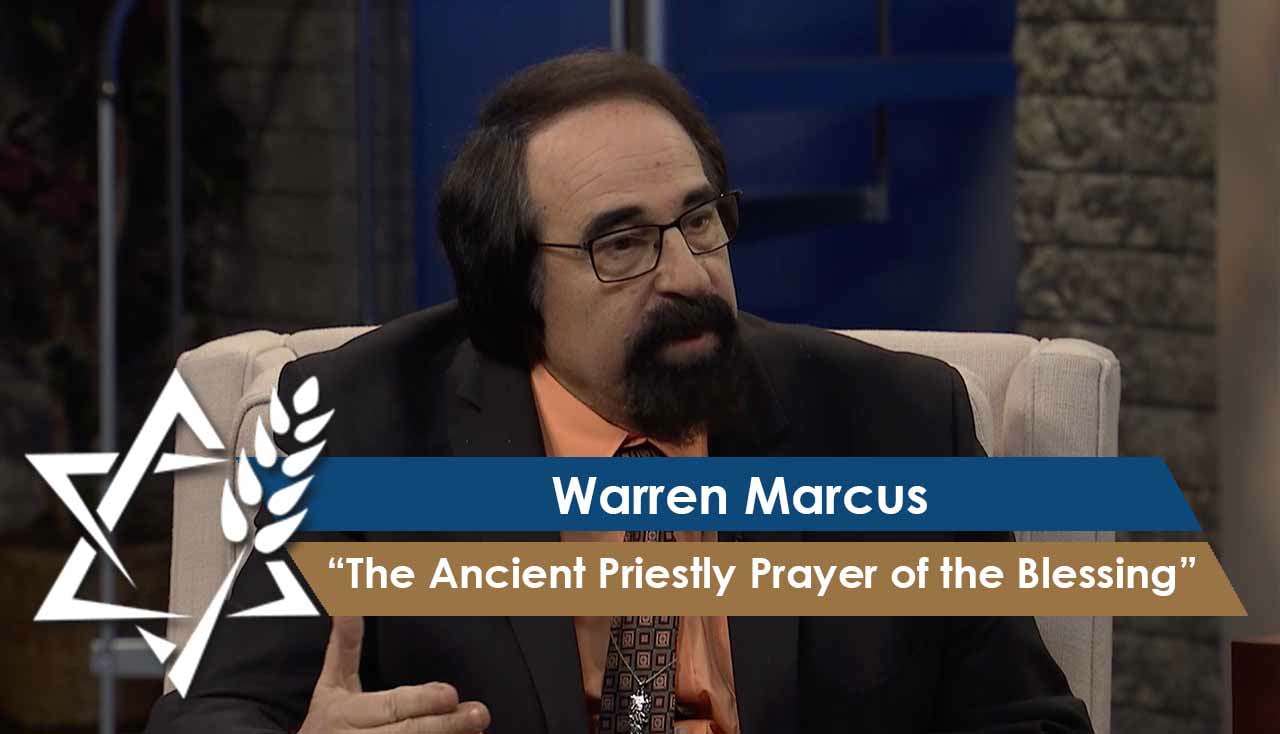 Warren Marcus | The Priestly Prayer of the Blessing
December 9 ‒ 15
Guest Warren Marcus reveals the miraculous story of a small silver amulet discovered at an archaeological site near the Temple Mount in Jerusalem. It contains the oldest surviving... reference to the ancient Hebrew Bible – a prayer of blessing that God Himself wrote. Learn how this prayer can bring you supernatural favor, protection, healing, and so much more.
---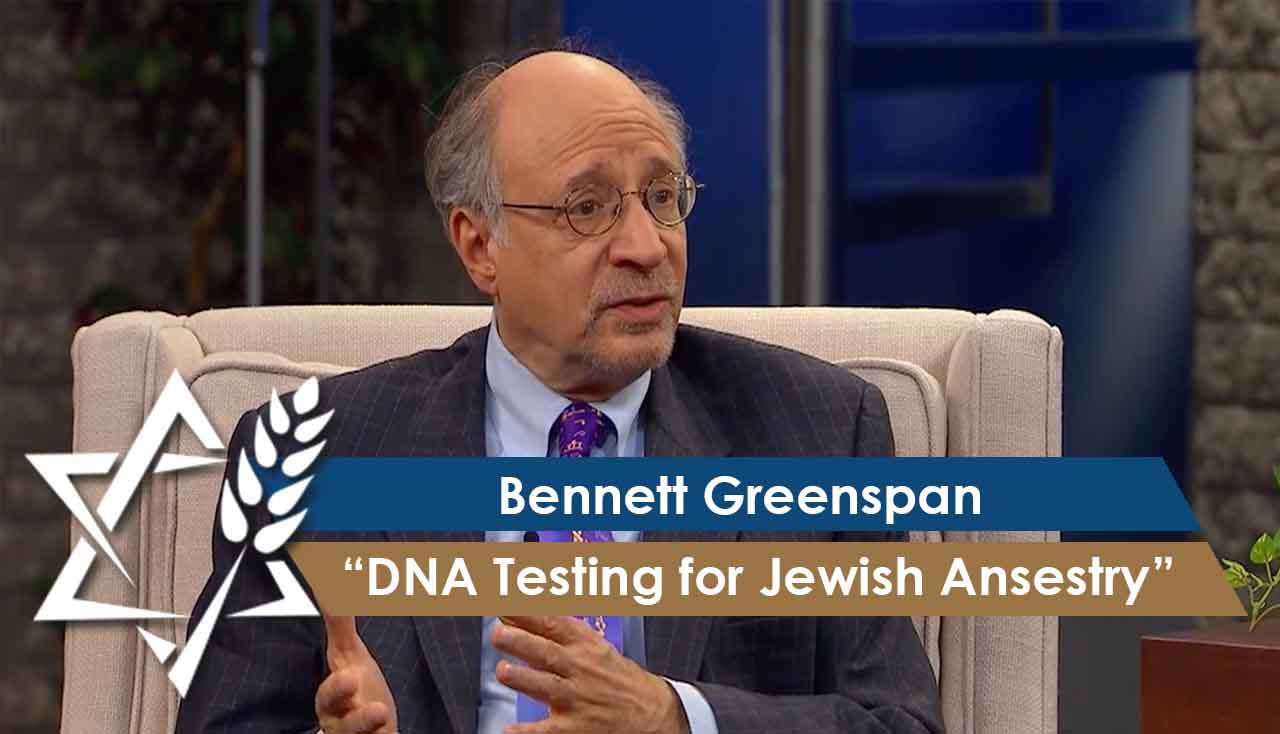 Bennett Greenspan | DNA Testing
December 16 ‒ 22
DNA researcher Bennett Greenspan says that more and more people are learning the unexpected news that they have Jewish ancestry. Could you be among the biblical descendants of... the "Lost Tribes of Israel"? Learn more as you join Jonathan Bernis for this fascinating interview with Bennett Greenspan, who is the head of Family Tree DNA, a genetic analysis lab.
---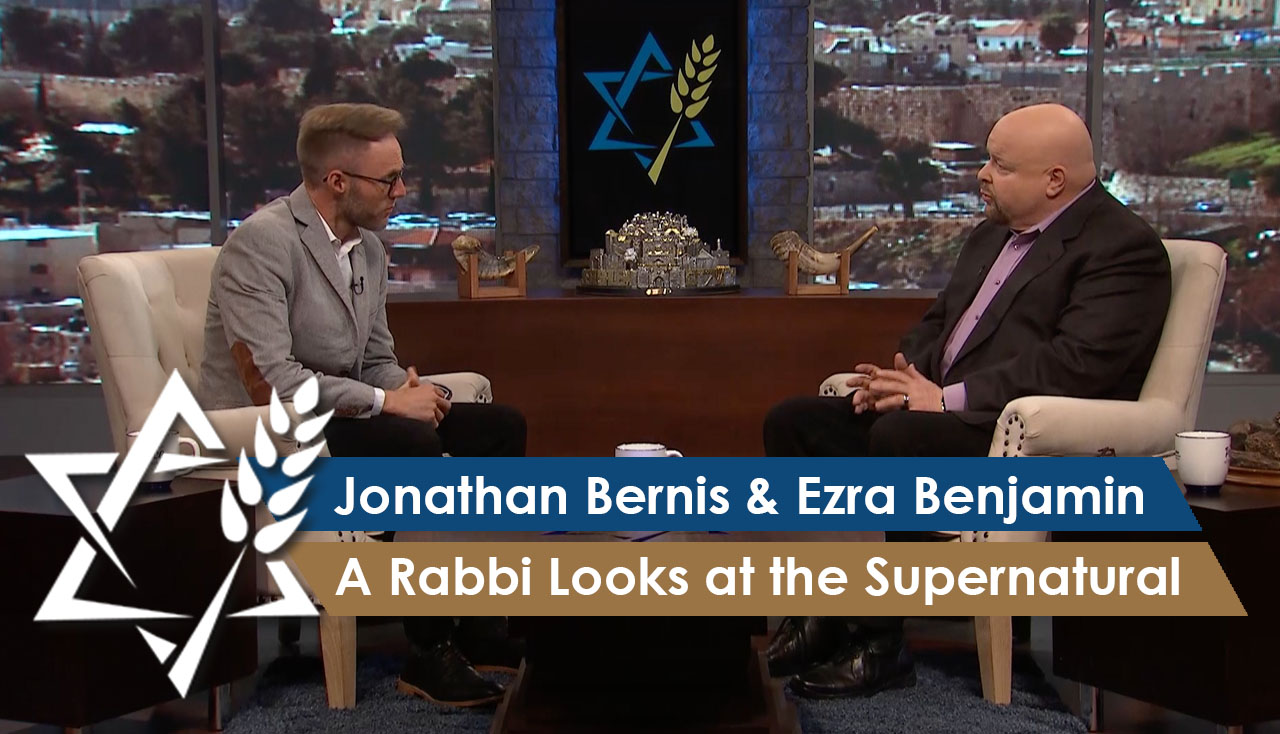 Jonathan Bernis & Ezra Benjamin | A Rabbi Looks at the Supernatural
December 23 ‒ 29
Jonathan Bernis and co-host Ezra Benjamin delve into the mysteries of the supernatural. Discover how spiritual forces are operating in your life today. Take a closer look at the extraordinary forces... at work all around us and how God instructs us to interact with the intangible supernatural world. You'll learn how to separate fact from fiction as Jonathan and Ezra reveal what God's Word says about the supernatural world. You'll discover that the unseen mysteries of the spiritual realm are very real and impact our lives daily.
---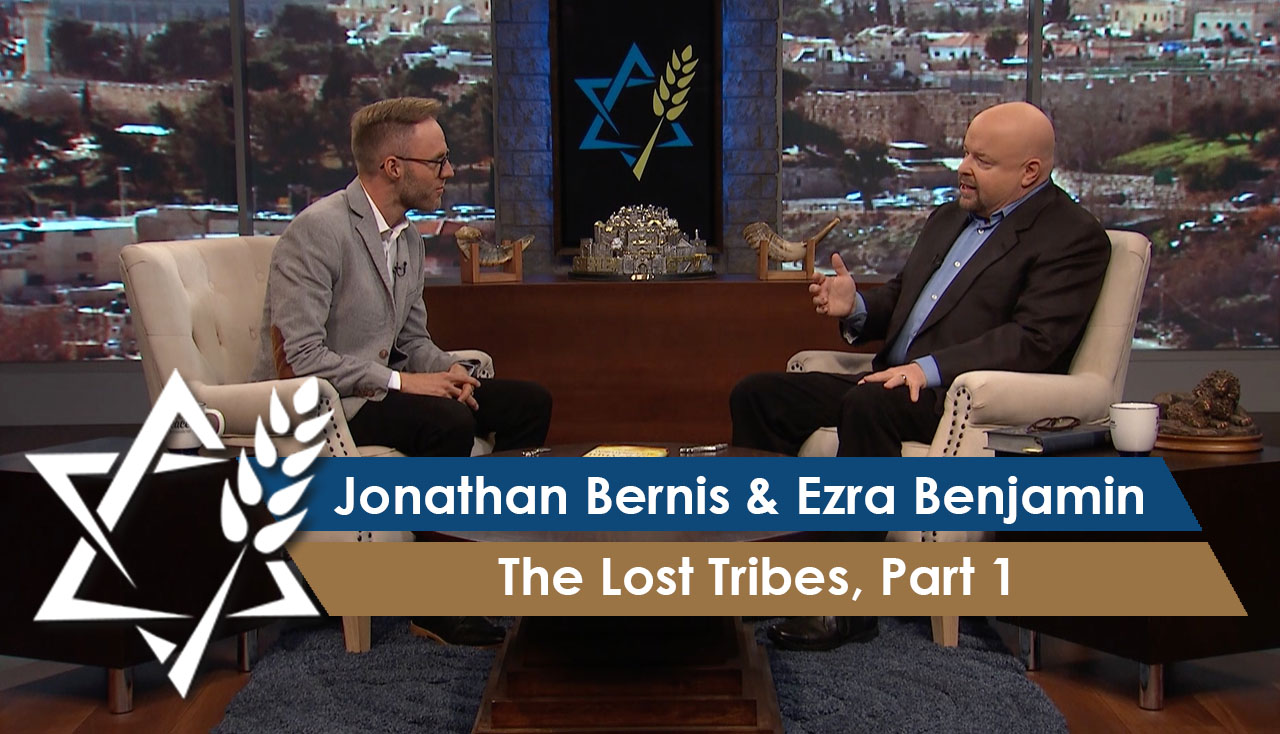 Jonathan Bernis & Ezra Benjamin | The Lost Tribes, Part 1
December 30, 2019 – January 5, 2020
Jonathan and Ezra join you from JVMI's Lost Tribes Discovery Center for an inside look at Jewish Voice's humanitarian outreach efforts to scattered and Lost Tribes of Israel. You'll discover how... God is using people just like you to transform lives in extraordinary ways around the world. You'll see how meeting basic needs of people in these remote places earns trust and opens doors to sharing the message of salvation. Hear powerful stories from these far-away regions with prophetic gatherings of the scattered tribes of Israel. Join us to see how these tribes in Africa relate to Bible prophecy and why that affects you.
---