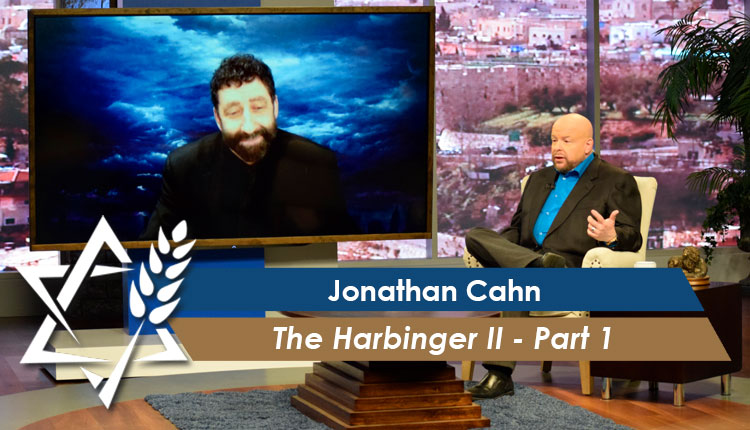 Jonathan Cahn joins Jonathan Bernis
The Harbinger II, Part 1
August 31 - September 6
Jonathan Bernis welcomes New York Times best-selling author, speaker, and personal friend, Rabbi Jonathan Cahn, to share about his newest and widely anticipated book, The Harbinger II: The Return.... You'll hear the prophetic process that led Rabbi Cahn to follow-up in 2020 with a sequel to his incredibly popular book, The Harbinger. Discover manifestations since the first book and up until the present hour that provide a glimpse of mysteries yet to come. You'll learn why it's no accident that 19 years after 9/11, we are experiencing a new level of shakings on Earth, affecting every nation. Discover if this season is a wake-up call, a warning of things to come, or both! Jonathan Cahn reveals clues in God's Word that shed light on mysteries that have perplexed generations for centuries. You'll learn unique correlations between the Old Testament, prophetic New Testament Scriptures, and the age we are currently living in – connections you won't hear anywhere else!
---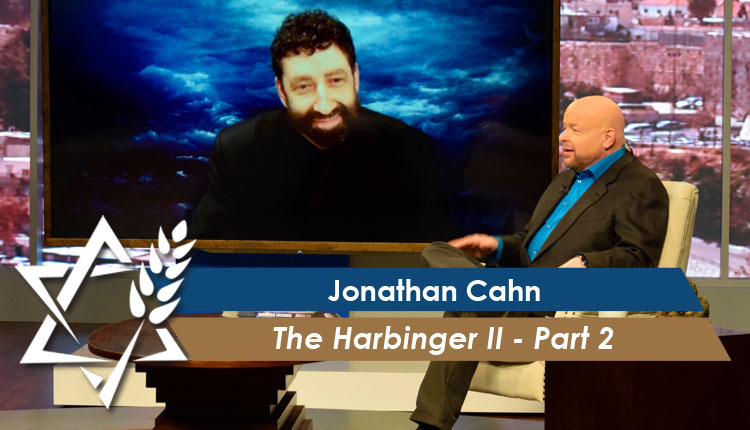 Jonathan Cahn joins Jonathan Bernis
The Harbinger II, Part 2
September 7–13
Jonathan Bernis welcomes back New York best-selling author Jonathan Cahn to continue their fascinating conversation about current conditions in America – and the entire world – and how they... directly relate to both Bible prophecy and your calling during this unprecedented time in history. Join them as they dive back into the mysteries revealed in The Harbinger II: The Return, Rabbi Cahn's newest book and the sequel to his best seller, The Harbinger. With crises unfolding every day, many Christians want to know if they are signs of the End Times – and if so, how much time do we have left? Discover if America is closer to the judgment referred to in prophetic Scriptures and how to find hope in these challenging times. As Rabbis Bernis and Cahn boldly address some hard-hitting issues present in our culture, you'll get a fresh look at the relationship between humanity's rebellion and God's Word. With the upcoming political elections, you won't want to miss this powerful discussion to help you connect what the Scriptures reveal, find hope and understand why your role is critical in these unparalleled days.
---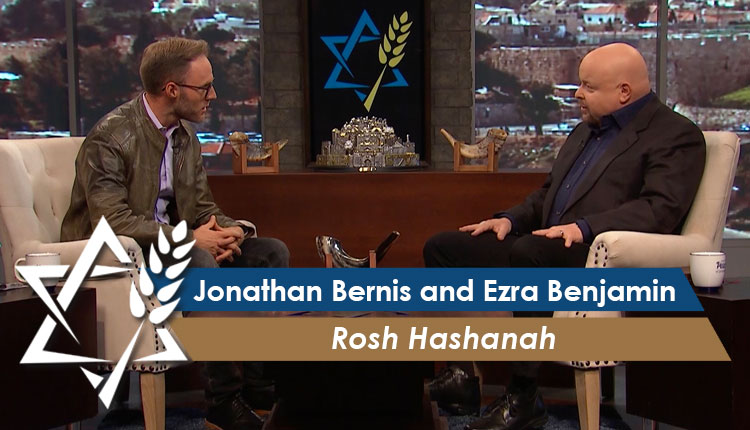 Jonathan Bernis and cohost Ezra Benjamin
Rosh Hashanah - A New Beginning
September 14–20
Discover what the first of the Jewish Fall Feasts – Rosh Hashanah – means to you as a Believer. Rabbi Jonathan and Ezra reveal how the Fall Feasts are not merely Jewish holidays but are also prophetic... events relevant to the whole world. Learn how the Feasts of the Old Testament provide a backdrop for Christians and Jewish people alike to understand the full significance of what Yeshua (Jesus) has done for us. See how the Christian and Jewish celebrations together create a divine universal calendar. Find out why Rosh Hashanah is also called the Feast of Trumpets and why the shofar is an important instrument of worship.
---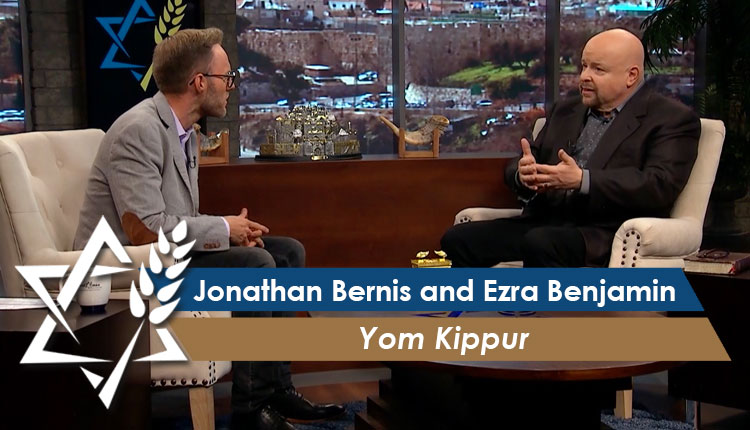 Jonathan Bernis and co-host Ezra Benjamin
Yom Kippur - The Day of Atonement
September 21–27
It's the holiest day of the Jewish year. Jonathan Bernis and Ezra Benjamin discuss Yom Kippur, the Day of Atonement. Join them as they share their personal stories of observing this important day and ... reveal its powerful connection to your New Covenant faith. You'll learn the significance of the holy day and how this "appointed time of the Lord" is not only a memorial but also points to the prophetic return of the Messiah.
---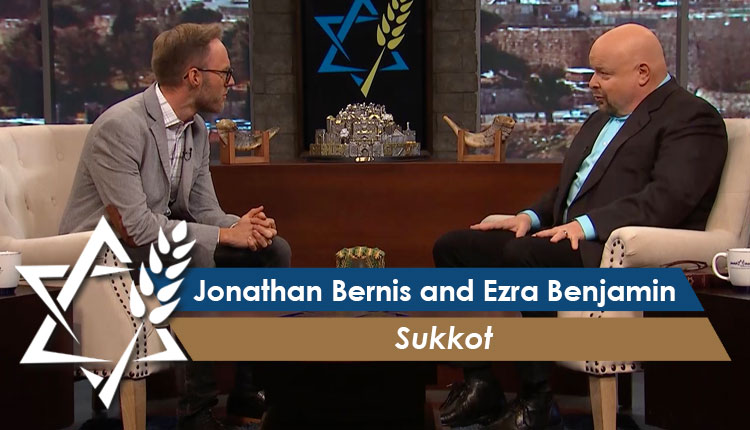 Jonathan Bernis and cohost Ezra Benjamin
Sukkot - Dwell with the Lord
September 28 – October 4
Sukkot, or the Feast of Tabernacles, includes an intriguing observance. Join Jonathan Bernis and Ezra Benjamin as they discuss the last of the Fall Feasts prescribed by God in Leviticus 23. Discover the... meaning behind this Feast and how it can encourage your faith. Jonathan and Ezra share personal memories of celebrating Sukkot and expound on its prophetic element yet to be fulfilled.
---