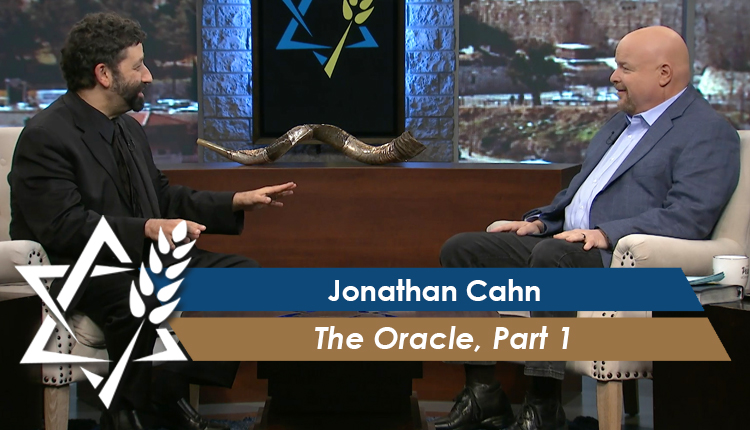 Jonathan Cahn joins Jonathan Bernis
The Jewish Voice Bible
July 27 – August 2
Could an ancient prophecy and a mysterious ordinance given in a Middle Eastern desert more than 3,000 years ago be determining the events of our day? New York Times bestselling author Jonathan... Cahn joins Rabbi Jonathan Bernis to unveil his latest book, The Oracle. You'll learn about the fascinating Jubilean mysteries uncovering a revelation so big that it lies behind everything from the rise and fall of empires and nations (even America), to events of modern times and prophecies of what's yet to come. Join Rabbis Bernis and Cahn as they discuss the stunning truth that lies behind End‐Time prophecy and the mystery of the end of the age. Jonathan Cahn is a Messianic Jewish pastor and biblical scholar. He leads Hope of the World Ministry and is a four-time New York Times best-selling author.
---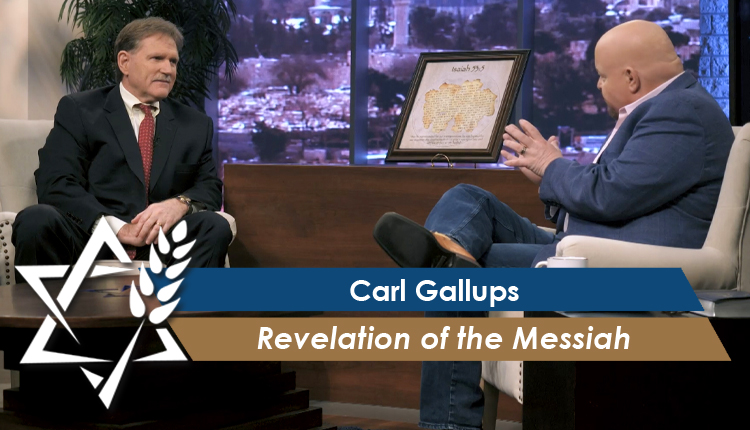 Carl Gallups joins Jonathan Bernis
The Mysterious Revelation of the Messiah
August 3 – 9
It all started with a secret message – a note left in 2005 by a dying Orthodox rabbi in Israel. In it, he revealed the identity of the Messiah. According to Rabbi Kaduri's wishes, the note was opened one... year after his death, and it declared the Messiah is Jesus! Carl Gallups joins Jonathan Bernis to discuss his investigation of this fascinating event, the back story never heard before and what happened to the note amid efforts to bury the revelation. Discover how this story relates to a commonly overlooked Bible prophecy unfolding today and how you can play a role in God's End-Time plan.
---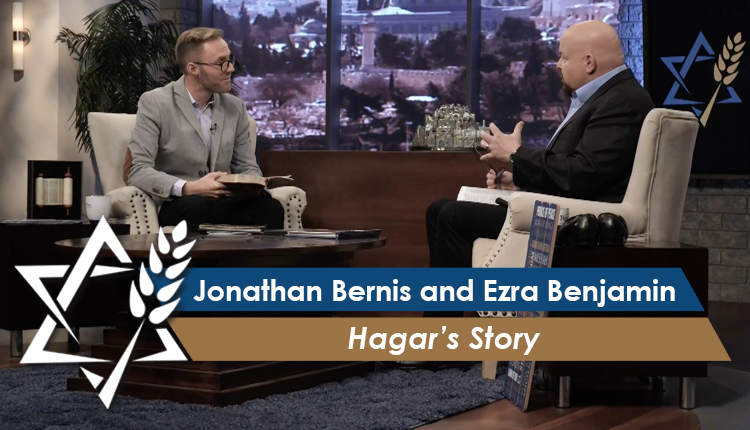 Jonathan Bernis and cohost Ezra Benjamin
The Hebrew Names of God: Hagar's Story
August 10 – 16
God knows what you're going through. At times, we can all grow weary waiting for challenging days to pass, but God offers encouragement through the very names attributed to Him in Scripture. The... Hebrew names of God reveal His character and nature, and trusting that they are true can dramatically change your life. Join Jonathan and Ezra as they discuss one of Scripture's first names of God, El Roee, The God Who Sees Me. Learn the troubling circumstances Hagar found herself in and how God spoke to her, letting her know she was not alone. You'll also learn about the surprising heritage of the Arab-Jewish conflict.
---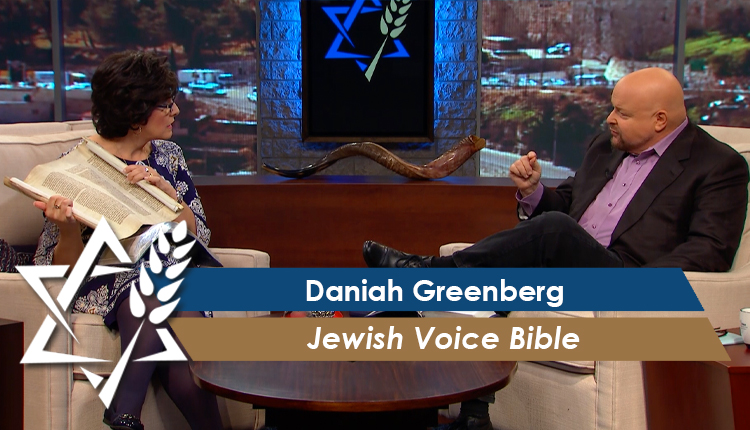 Daniah Greenberg joins Jonathan Bernis
The Jewish Voice Bible
August 17 – 23
The Bible is the most important book ever written. It is an eyewitness account of the most critically significant events in all of life on Earth. Discover how vital it is not only to read and meditate upon the... Holy Scriptures but also to study the original Hebrew context to increase your understanding and application of God's Word in your life. Join Jonathan Bernis and Daniah Greenberg as they introduce the new Jewish Voice Bible, a Tree of Life Version Bible that is filled with additional features to enrich your faith. Daniah Greenberg is President of Tree of Life Bible Society.
---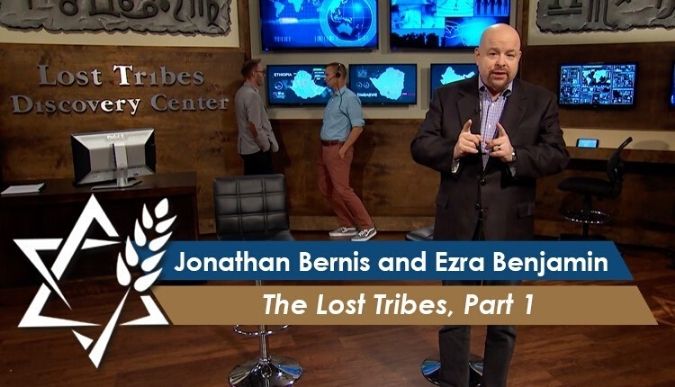 Jonathan Bernis and cohost Ezra Benjamin
The Lost Tribes, Part 1
August 24 – 30
Jonathan and Ezra join you from JVMI's Lost Tribes Discovery Center for an inside look at Jewish Voice's humanitarian outreach efforts to scattered and Lost Tribes of Israel. You'll discover... how God is using people just like you to transform lives in extraordinary ways around the world. You'll see how meeting basic needs of people in these remote places earns trust and opens doors to sharing the message of salvation. Hear exciting stories from these far-away regions with prophetic gatherings of the scattered tribes of Israel. Join us to see how these tribes in Africa relate to Bible prophecy and why that affects you.
---