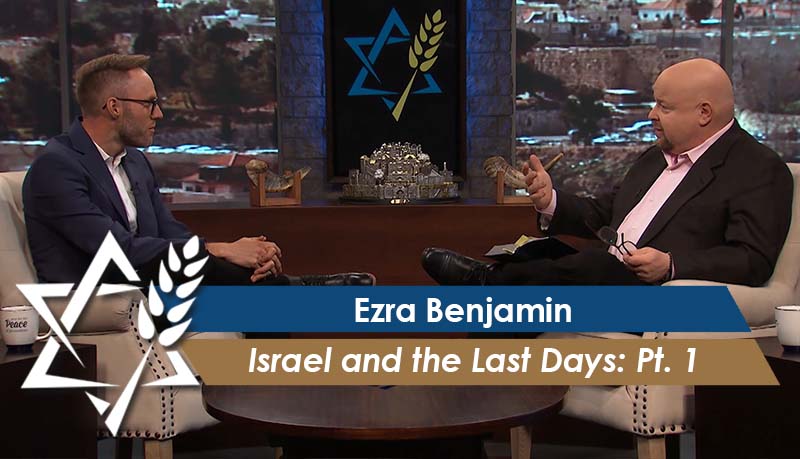 Jonathan Bernis & Israel and the Last Days, Part 1
October 28 ‒ November 3
More than ever before, it's essential to understand why Israel is at the center of so much conflict in the Middle East. Ezra Benjamin joins Jonathan Bernis to discuss Israel's place in history..., in today's news and future prophetic events found in God's Word. If you want to understand the Last Days, it's imperative to know how they connect to Israel and all Believers. You'll gain special insight to discern the meaning behind current events in a whole new way. Ezra Benjamin is the VP of Global Outreach at Jewish Voice Ministries.
---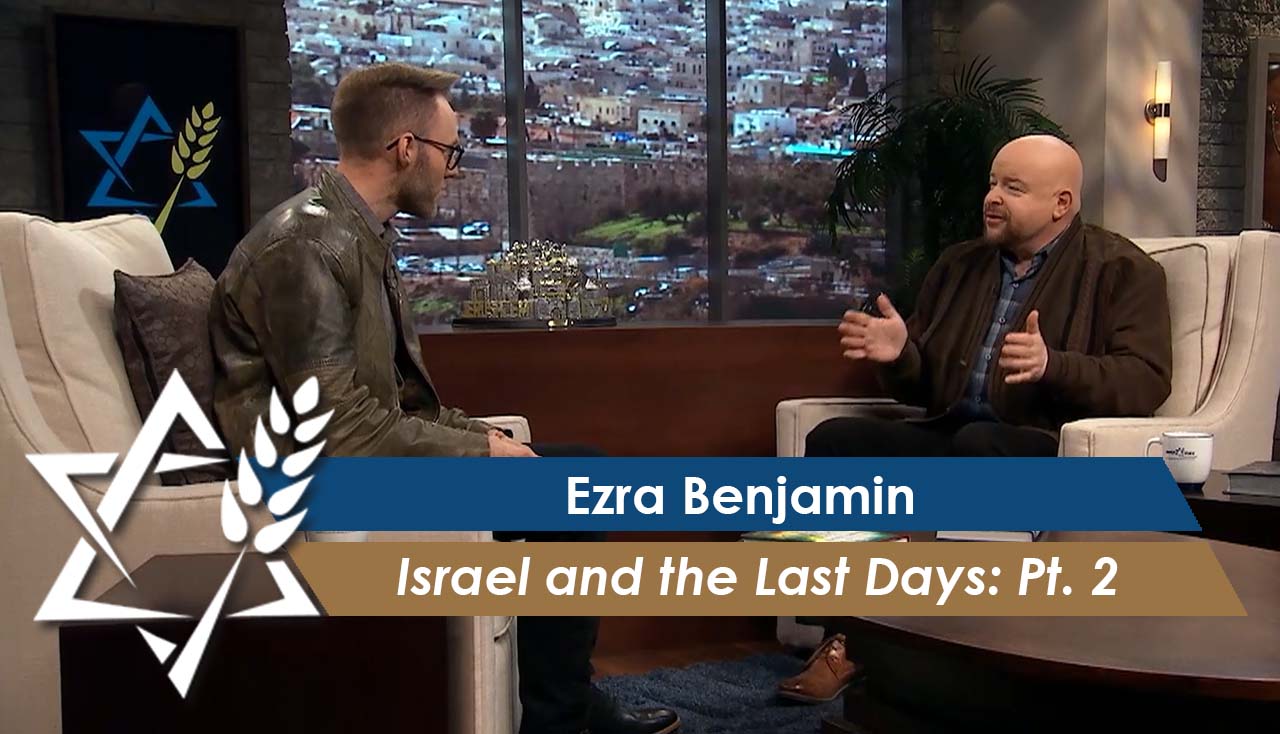 Jonathan Bernis & Israel and the Last Days, Part 2
November 4 ‒ 10
The Old Testament is not just a book of stories about the Jewish people. It is full of real promises from a living God, promises that have an impact ...on world events today. Jonathan Bernis and Ezra Benjamin continue their discussion about the role Israel plays on the End Times stage. They reveal the exciting continuity between Old and New Testaments that makes the Bible one cohesive message containing the nature of God and His full plan for the world.
---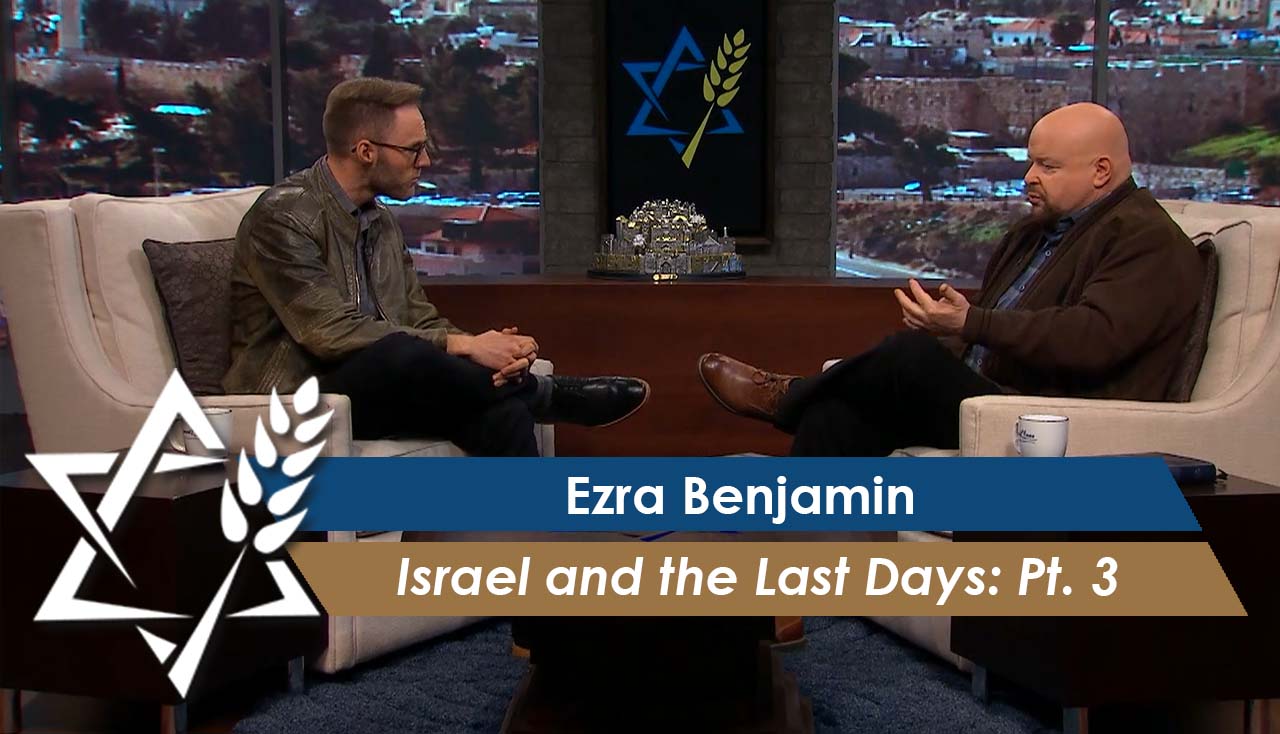 Jonathan Bernis & Israel and the Last Days, Part 3
November 11 ‒ 17
Did you know that Israel is mentioned more than 2,000 times in the Bible? Something that significant deserves our attention! Jonathan Bernis and Ezra Benjamin... wrap up their intriguing discussion of God's plan for Israel and how it relates to you. The media often portrays today's controversy over Israel as political unrest. Discover how it is much more than that and how many of today's modern mysteries are explained in God's Word.
---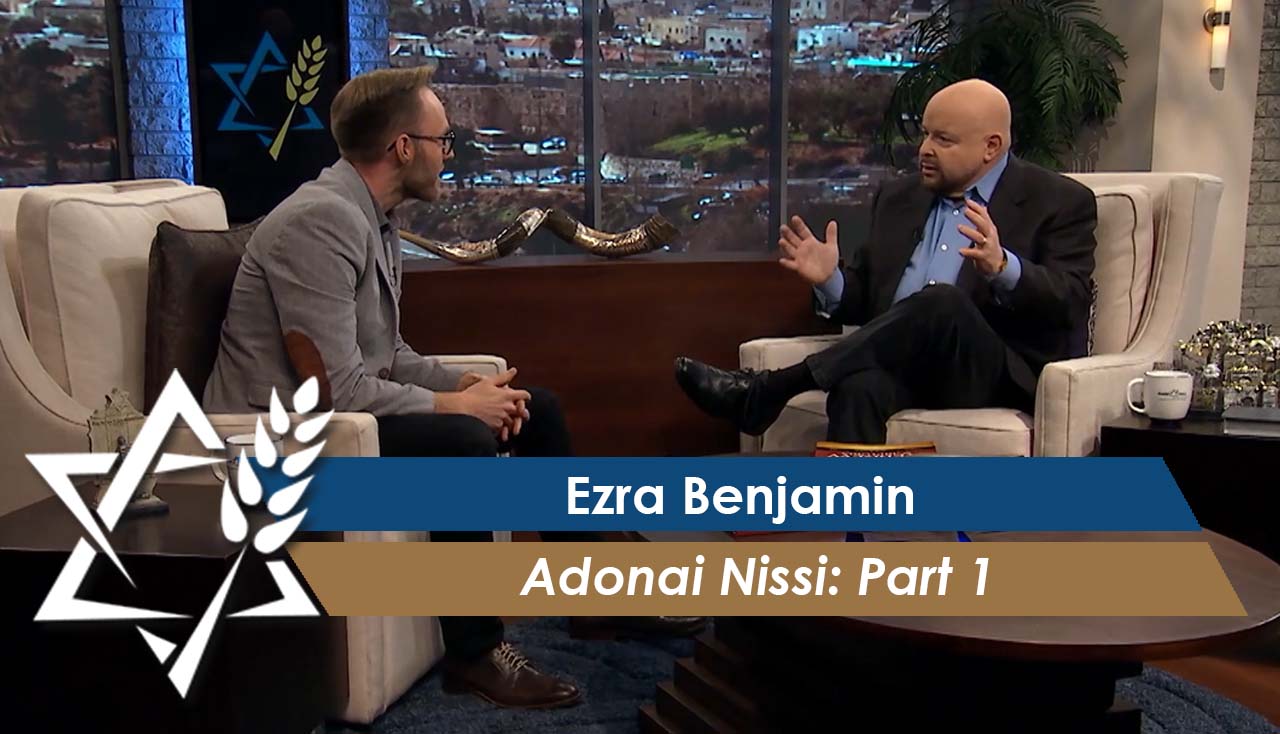 Jonathan Bernis & Ezra Benjamin | Confessing the Hebrew Scriptures: Adonai Nissi, Part 1
November 18 ‒ 24
What does the Bible mean when it declares God to be our "banner"? Jonathan Bernis and Ezra Benjamin discuss the latest book in the Confessing the Hebrew Scriptures series...: Adonai Nissi – The Lord My Banner. Discover the power of God's Word and how you can confess the Scriptures in the original Hebrew language. Learn what this characteristic of God means and how it applies to you today. You'll see how God is and always will be your Banner.
---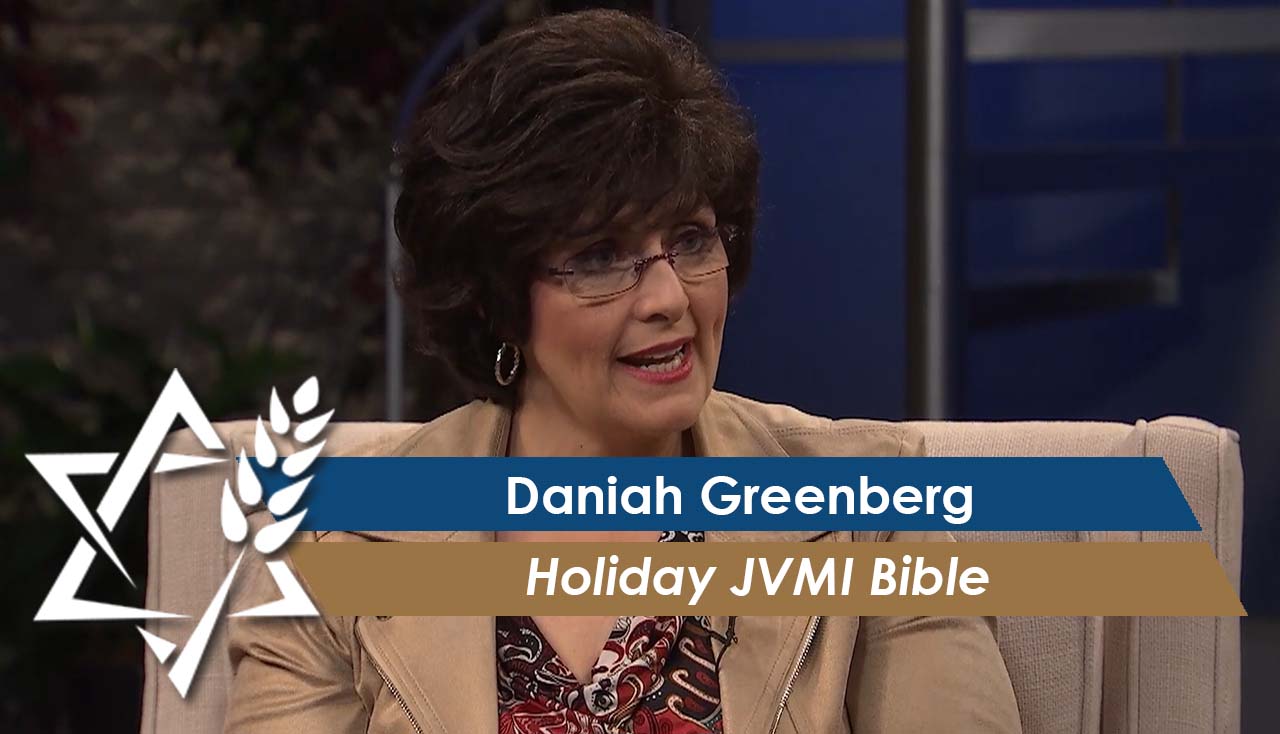 Daniah Greenberg | Holiday JVMI Bible
November 25 ‒ December 1
The Bible is the most important book ever written. It is an eyewitness account of the most critically significant events in all of life on Earth. Discover how vital it is not only to ...read and meditate upon the Holy Scriptures but also to study the original Hebrew context to increase your understanding and application of God's Word in your life. Join Jonathan Bernis and Daniah Greenberg as they introduce the new Jewish Voice Bible, a Tree of Life Version Bible that is filled with additional features to enrich your faith. Daniah Greenberg is President of Tree of Life Bible Society.
---