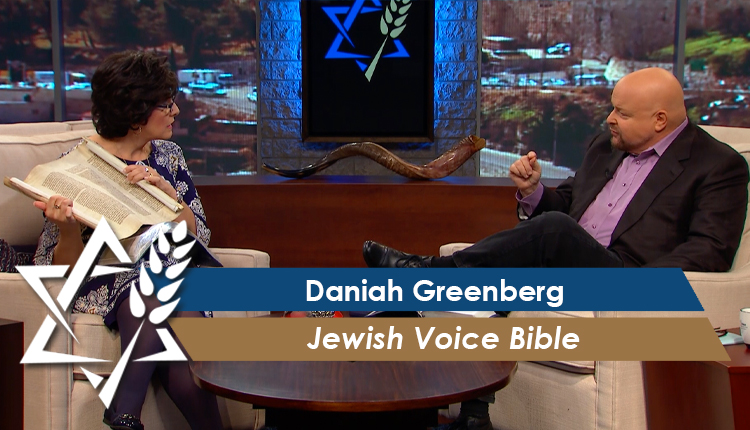 Jonathan Bernis & Daniah Greenberg | The Jewish Voice Bible
June 29 - July 5
The Bible is the most important book ever written. It is an eyewitness account of the most critically significant events in all of life on Earth. Discover how vital it is not only to read and meditate upon the... Holy Scriptures but also to study the original Hebrew context to increase your understanding and application of God's Word in your life. Join Jonathan Bernis and Daniah Greenberg as they introduce the new Jewish Voice Bible, a Tree of Life Version Bible that is filled with additional features to enrich your faith. Daniah Greenberg is President of Tree of Life Bible Society.
---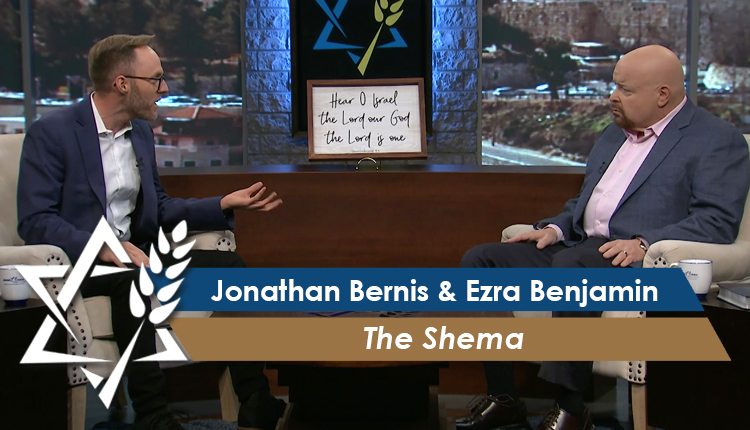 Jonathan Bernis & Ezra Benjamin | The Shema – A Declaration of Faith
July 6 - 12
Jonathan and Ezra discuss the most important commandment in Scripture, one that sums up all the others. Discover how the Shema is not only the declaration of the Jewish people but also a universal... confession of the Word of God. You'll gain a deeper understanding of the vital passage found in Deuteronomy 6:4–5 as Jonathan and Ezra explore the Hebrew words contained in it. You'll learn about the two prayers most often declared at Jewish gatherings and why – as Jesus confirmed – they are core to your faith as a Believer.
---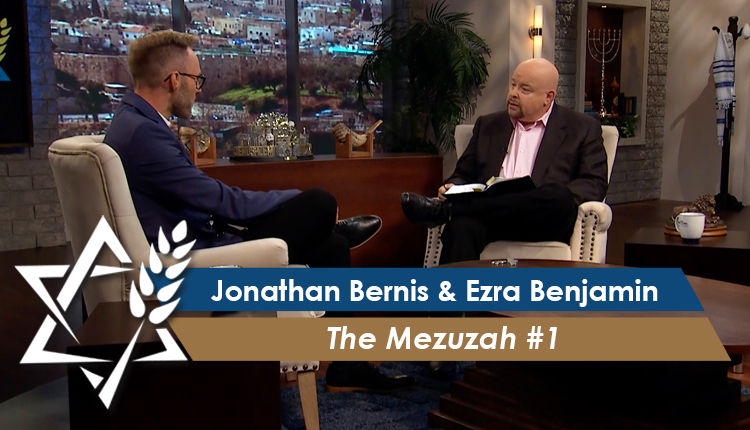 Jonathan Bernis & Ezra Benjamin | The Mezuzah, Part 1
July 13 - 19
Join Jonathan and Ezra for a fascinating look at the mezuzah. Discover why it is not merely a decorative adornment for the doorposts of Jewish homes, but a deep declaration with eternal significance. You'll... gain insight into the historical and cultural roots surrounding this Jewish tradition and see why the custom has endured throughout generations. You'll learn why the Scriptures contained in a mezuzah apply to you as well as practical ways you can incorporate its symbolism to honor God and claim blessing over your home and loved ones.
---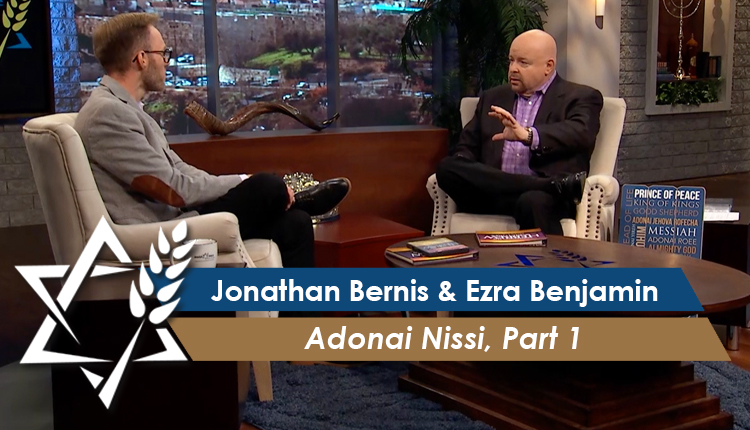 Jonathan Bernis & Ezra Benjamin | Confessing the Hebrew Scriptures: Adonai Nissi, Part 1
July 20 - 26
What does the Bible mean when it declares God to be our "banner"? Jonathan Bernis and Ezra Benjamin discuss the latest book in the Confessing the Hebrew Scriptures series: Adonai Nissi – The... Lord My Banner. Discover the power of God's Word and how you can confess the Scriptures in the original Hebrew language. Learn what this characteristic of God means and how it applies to you today. You'll see how God is and always will be your Banner.
---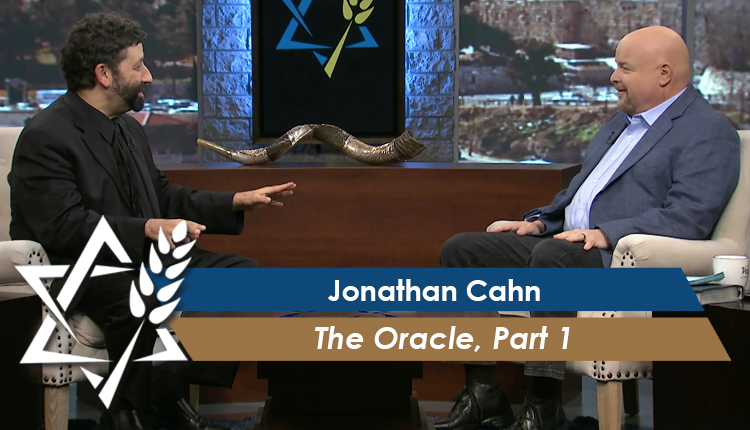 Jonathan Bernis & Jonathan Cahn | The Oracle, Part 1
July 27 -  August 2
Could an ancient prophecy and a mysterious ordinance given in a Middle Eastern desert more than 3,000 years ago be determining the events of our day? New York Times bestselling author Jonathan... Cahn joins Rabbi Jonathan Bernis to unveil his latest book, The Oracle. You'll learn about the fascinating Jubilean mysteries uncovering a revelation so big that it lies behind everything from the rise and fall of empires and nations (even America), to events of modern times and prophecies of what's yet to come. Join Rabbis Bernis and Cahn as they discuss the stunning truth that lies behind End‐Time prophecy and the mystery of the end of the age. Jonathan Cahn is a Messianic Jewish pastor and biblical scholar. He leads Hope of the World Ministry and is a four-time New York Times best-selling author.
---