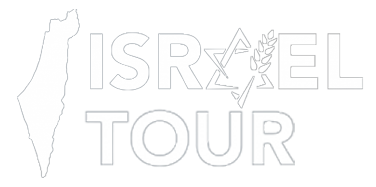 About Israel Tour
Picture yourself in the Holy Land: Sailing in a boat on the Sea of Galilee. Renewing your baptism commitment along the banks of the Jordan River...
Let us know if you would like to stay up-to-date on upcoming tour information!
Past Locations Include: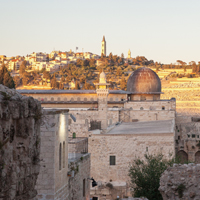 Jerusalem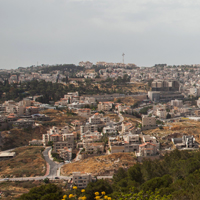 Nazareth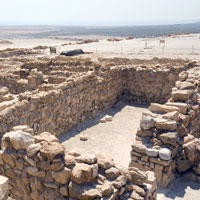 Qumran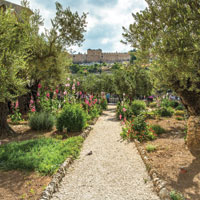 Gethsemane
Contact
For questions about future Israel Tours please contact us at tours@jvmi.org.
Please note that the next tour will be in 2021 and details of this tour will be posted here as they become available.