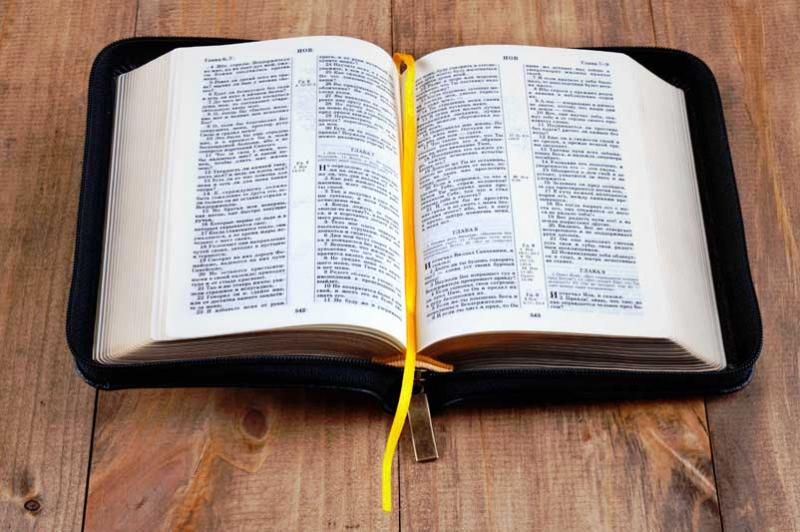 Another lie is the popular claim that Jesus came to earth and began a new religion, separate from Judaism. However, Yeshua's entire earthly ministry was to His own People, the House of Israel.
We can see this in an example found in Matthew 15.
Now Yeshua left from there and went away to the region of Tyre and Sidon. And behold, a Canaanite woman from that district came out and started shouting, "have mercy on me, O Master, Ben-David! My daughter is severely tormented by a demon." But He did not answer her a word. And when His disciples came, they were urging Him, saying, "Send her away, because she keeps shouting at us." But He responded, "I was sent only to the lost sheep of the house of Israel." Matthew 15:21-24 TLV Not only was Yeshua's earthly ministry dedicated solely to the House of Israel, but according to Matthew 10:5-6, when He sent His disciples out, He sent them only to the Lost Sheep of the House of Israel.
Was Yeshua bringing a new message? In Matthew 22, we find the account of Yeshua being put to the test by the Pharisees and Sadducees to see if His teaching was sound according to the Law, the Torah.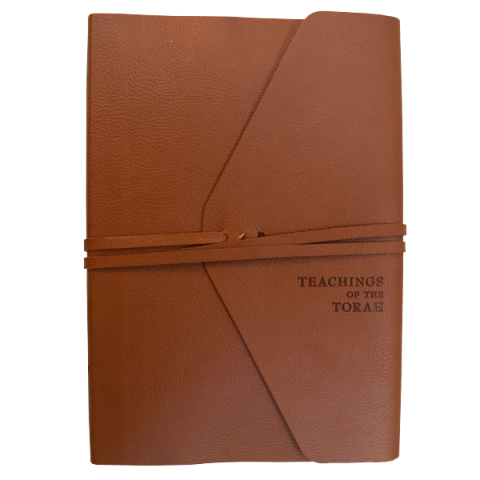 Get the "Teachings of the Torah" 
Study the Torah the first five books of the Bible through the eyes of a first-century disciple. "Teachings of the Torah" invites you into the questions, stories, and interpretations that prove the Bible is a living book.
But the Pharisees, when they heard that Yeshua had silenced the Sadducees, gathered together in one place. And testing Him, one of them, a lawyer, asked, "Teacher, which is the greatest commandment in the Torah?" And He said to him, "'you shall love Adonai your God with all your heart, and with all your soul, and with all your mind.' This is the first and greatest commandment. And the second is like it, 'You shall love your neighbor as yourself.' The entire Torah and the Prophets hang on these two commandments." Matthew 22:36-40 TLV
In this passage, Yeshua quoted the Shema: Shema, Yisrael, Adonai Eloheinu, Adonai Echad, which is: "Hear O Israel, the Lord our God, the Lord is One" (Deuteronomy 6:4). This is the cornerstone of Jewish faith! Yeshua quoted from the Torah and in doing so affirmed the commandments. Yeshua brought the promised new covenant to the House of Israel. He did not bring a new religion known as Christianity. In fact, there was no religion known as Christianity until much later in Antioch when His disciples became known as Christians. Christ-followers were Messiah-followers, whether Jewish or Gentile. That is how the term Jewish Christianity came to describe Jewish Believers in Yeshua and the new covenant He brought.