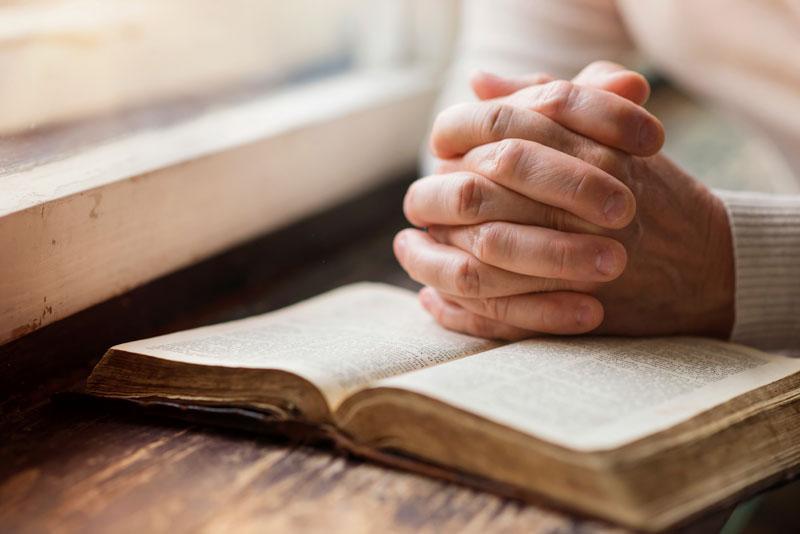 If you would like to enter into a relationship with Yeshua (Jesus), simply pray the prayer below.
"God, I know I am a sinner and I am sorry for the sins I have committed. I know my sins put distance between us and I know I cannot save myself. Only Your Son, Yeshua, can save me and eliminate the distance between us. I believe He is Your Son, who died on the executioner's stake for my sins and rose from the dead. I receive Him as my Savior and accept Your offer of forgiveness and everlasting life. Thank you, Father. In Yeshua's Name I pray. Amen."
Welcome to the family of God! It's vitally important that you find a local congregation of Believers to ensure that your new life in Yeshua grows.
Perhaps you are unconvinced about salvation through Yeshua. But He promised God's help to anyone who seeks to know the truth. In John 7:17, He said, "If anyone chooses to do God's will, he will find out whether My teaching comes from God or whether I speak on My own." Yeshua offers Himself as a gift to anyone who trusts Him. (John 20:24-31) We pray you come to trust Him soon! Please let us know how we can help you in your search for truth.
Please take a moment and let us know you prayed this prayer for salvation. Stay strong in your new faith and enjoy the blessings of God!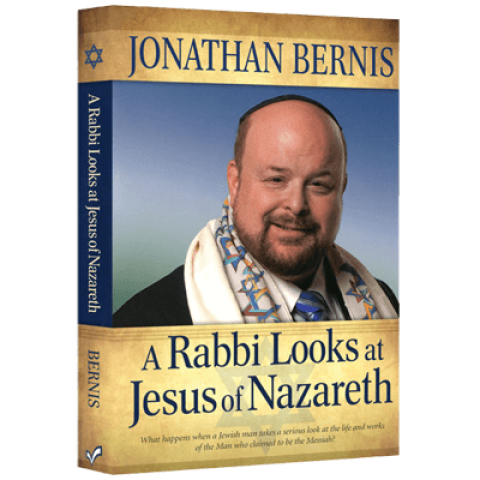 Get the "A Rabbi Looks at Jesus of Nazareth" Book
With warmth and transparency, Jewish Voice's own Messianic Rabbi Jonathan Bernis shares a compelling case for Jesus as Messiah and presents overwhelming evidence that can be traced to the Torah itself.