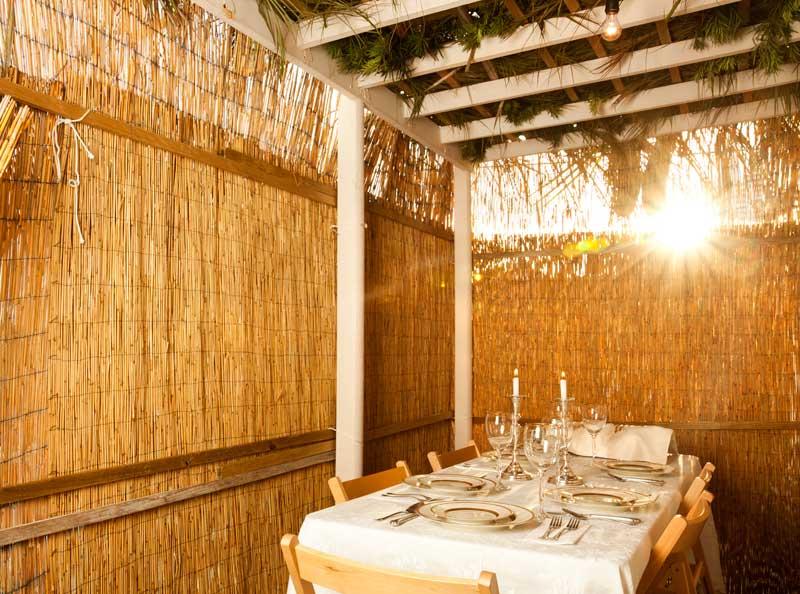 Sukkot is about remembering and rejoicing. The word "sukkot" means "booths," and during this biblically commanded holiday, people build three-sided, temporary structures – or booths – in their yards or on their patios. God commanded them to dwell in booths each year as a feast of remembrance commemorating His provision during Israel's 40 years in the wilderness. Today, people dine in their booths, and sometimes even sleep in them, for the seven days of the feast of Sukkot. Sukkot is also known as the Feast of Booths or Tabernacles.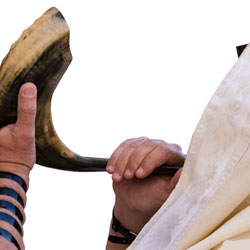 The Prophetic Nature of the Fall Feasts
The Fall Feasts are almost upon us! By that I mean Rosh Hashanah, Yom Kippur and Sukkot. Each of these feasts has a universally....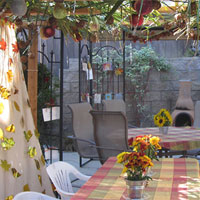 Sukkot: Remembering and Rejoicing
Remembering and rejoicing. That's what Sukkot is about. Sukkot (su-kote) is the last of the yearly feasts God commanded...